Sophia Jarest | Nashua, NH
Sophia is a happy four-year-old in remission for HLH (hemophagocytic lymphoistiocytosis). This is a life-threatening condition causing the immune system to attack the body's tissue, organs, bone marrow, liver, and brain.
Sophia was diagnosed with this rare condition when she was only one year old. She spiked a series of high fevers (105 degrees), enlarged organs and additional symptoms, which led to her diagnosis.
Sophia spent almost a year in isolation due to her condition. High fevers felt like her body was on fire from the inside. Almost anything could trigger her disease. The home had to be kept immaculate, the family dog had to be surrendered, and she could not interact with any other children. Even the closest family members (besides her parents) could not offer her hugs during a time when she needed so much support.
Sophia received two bone marrow transplants. Her little body accepted the second transplant, and as of now her condition has drastically improved and she can finally begin to live a normal life and enjoy being a kid!
On November 19, 2016 Queen Sophia received her Dream Playroom
Build Event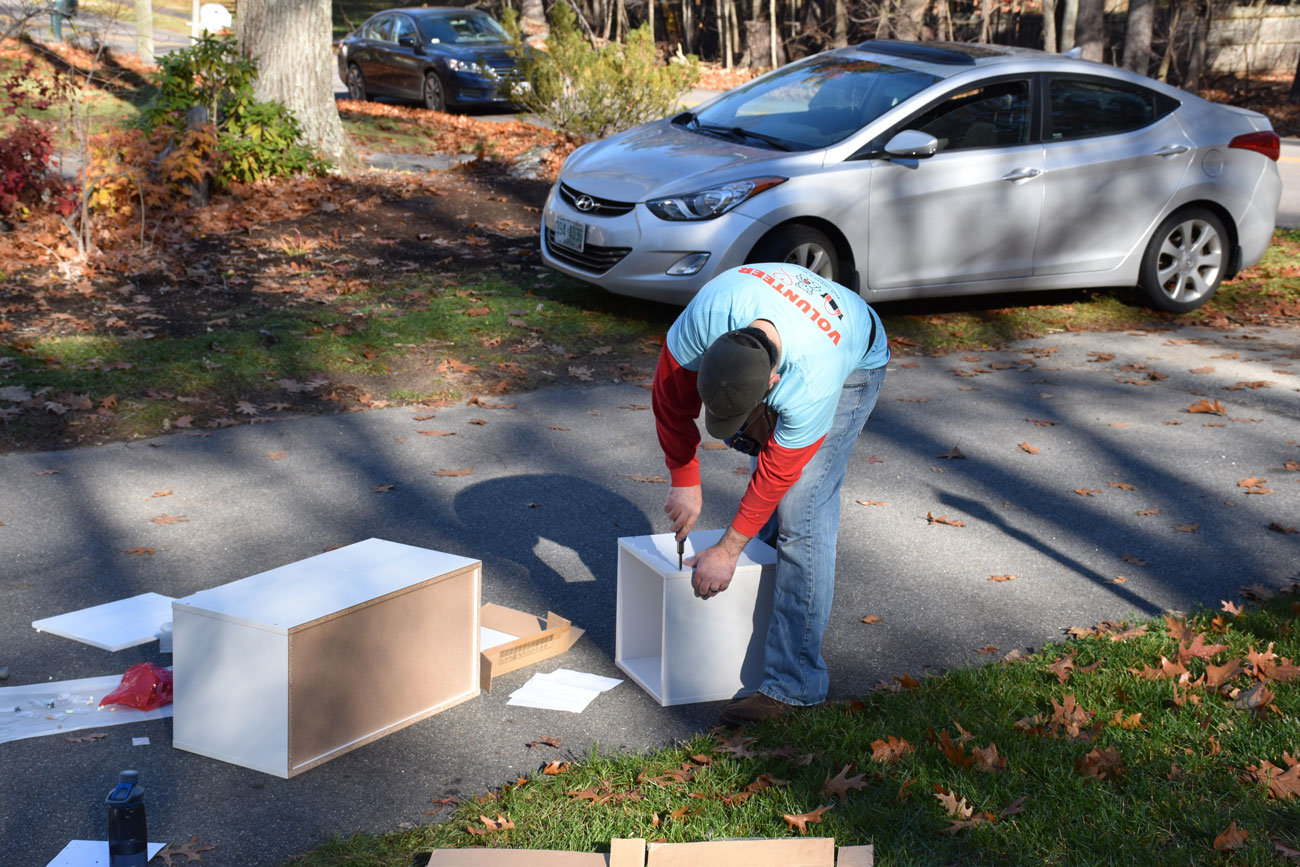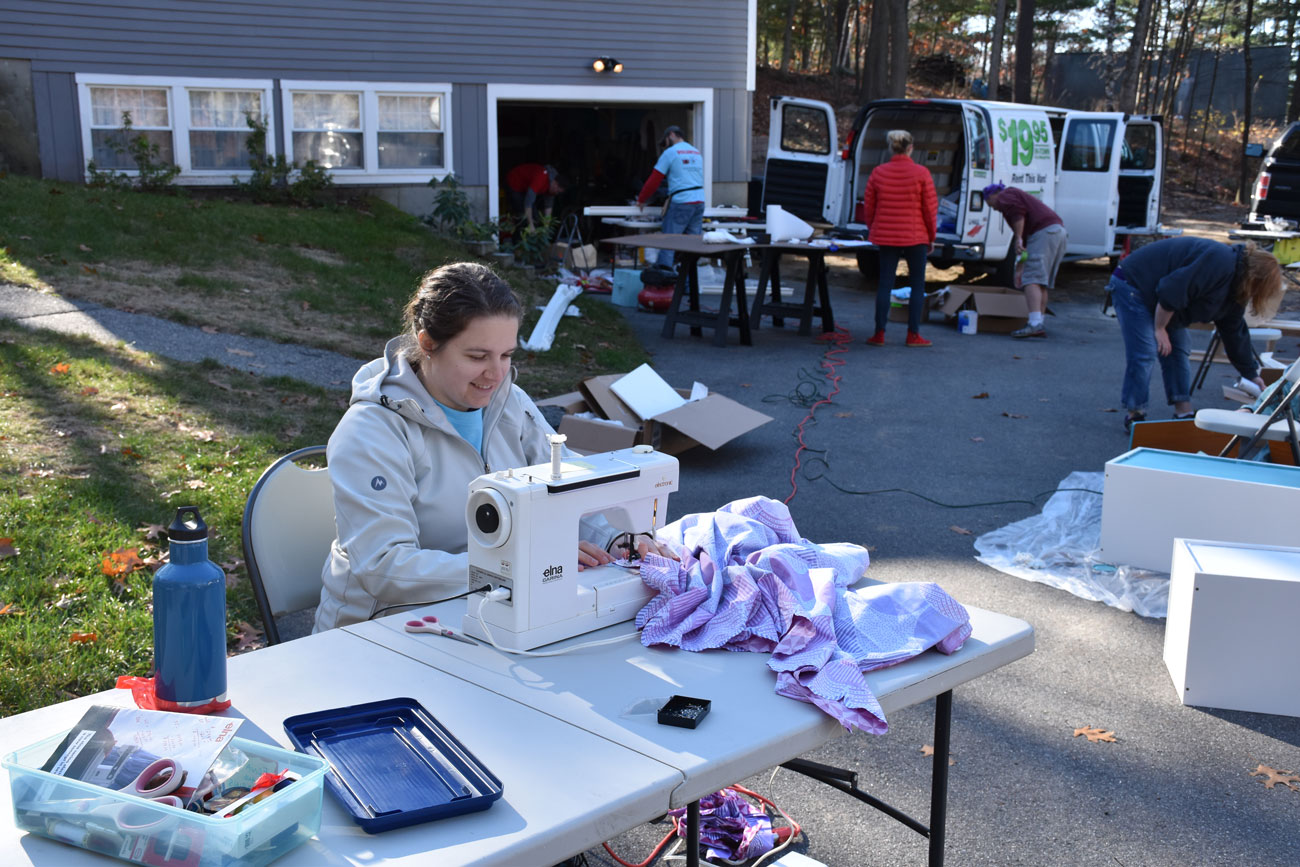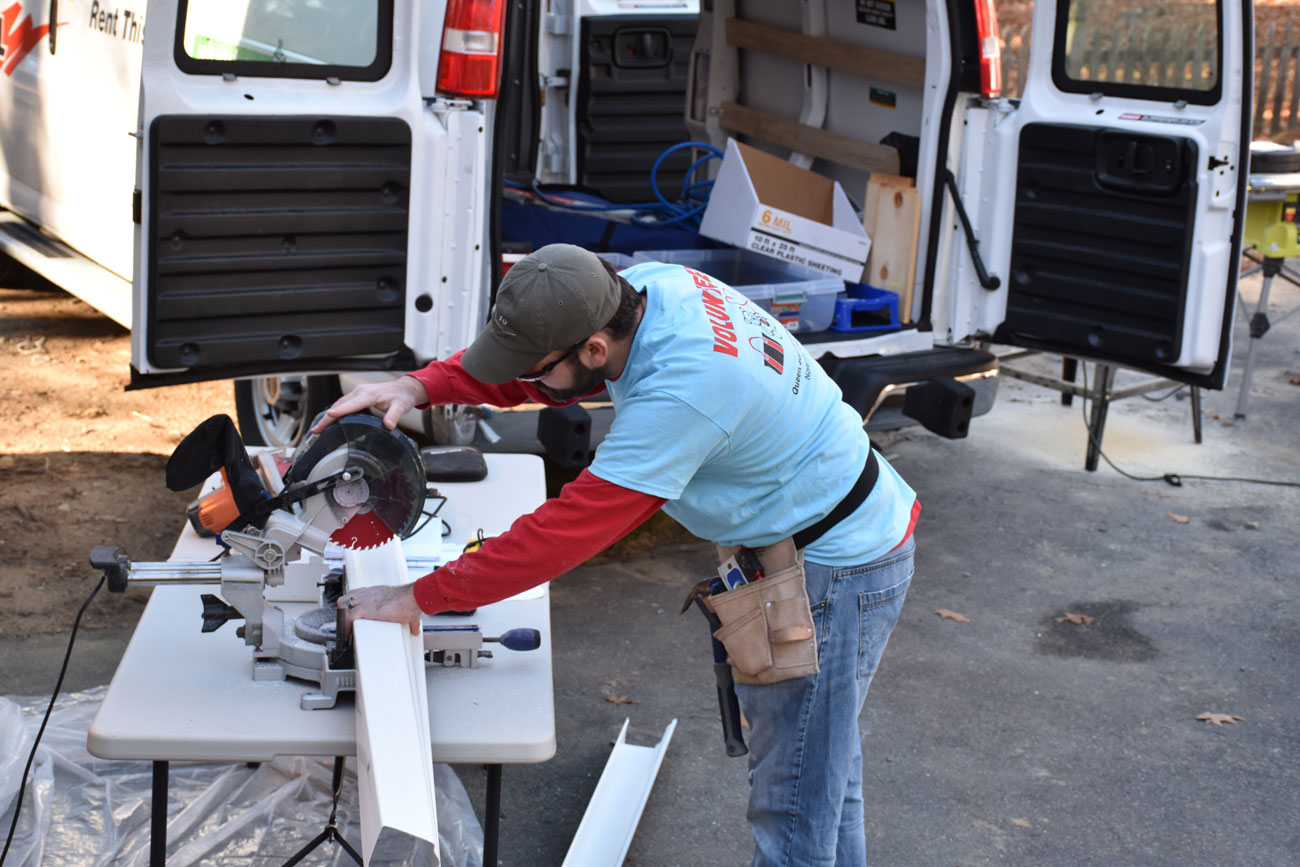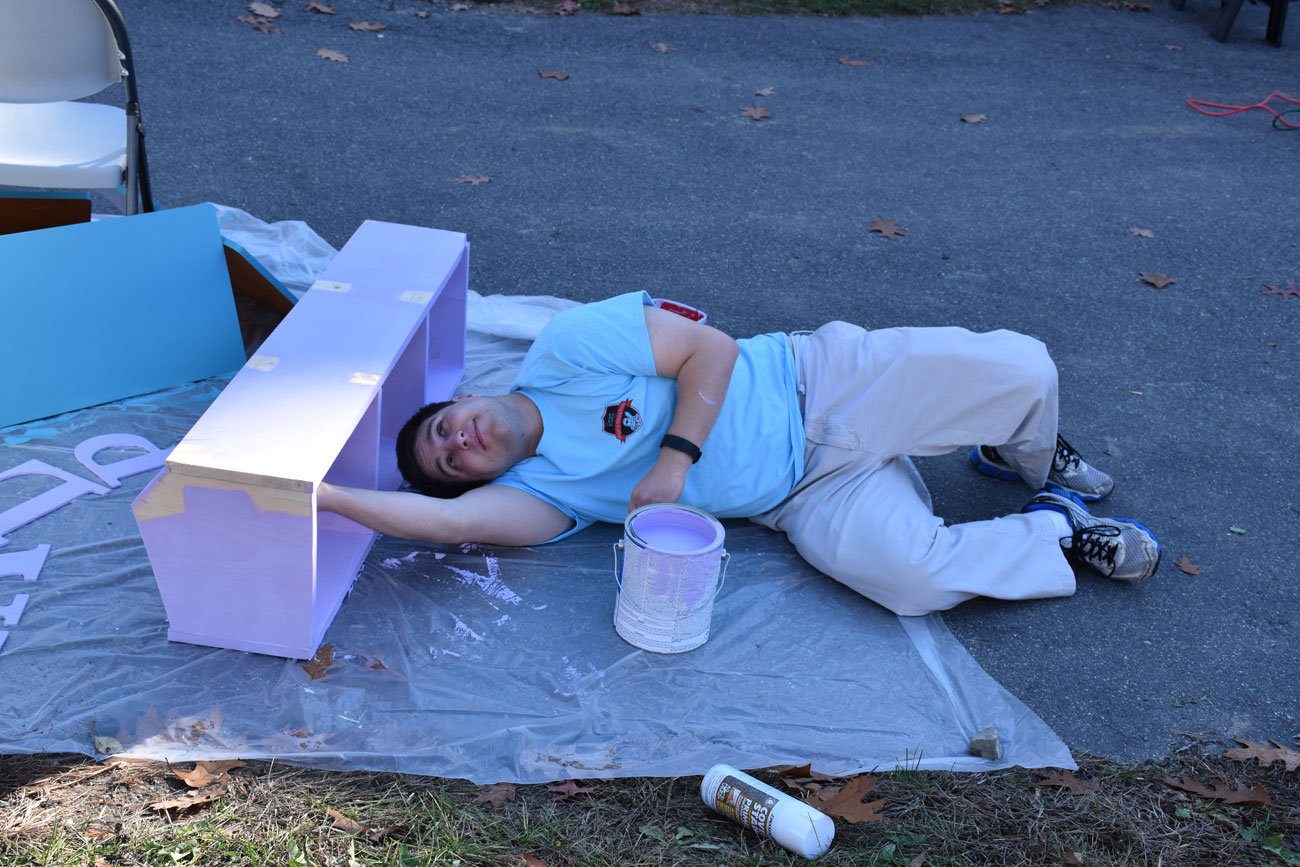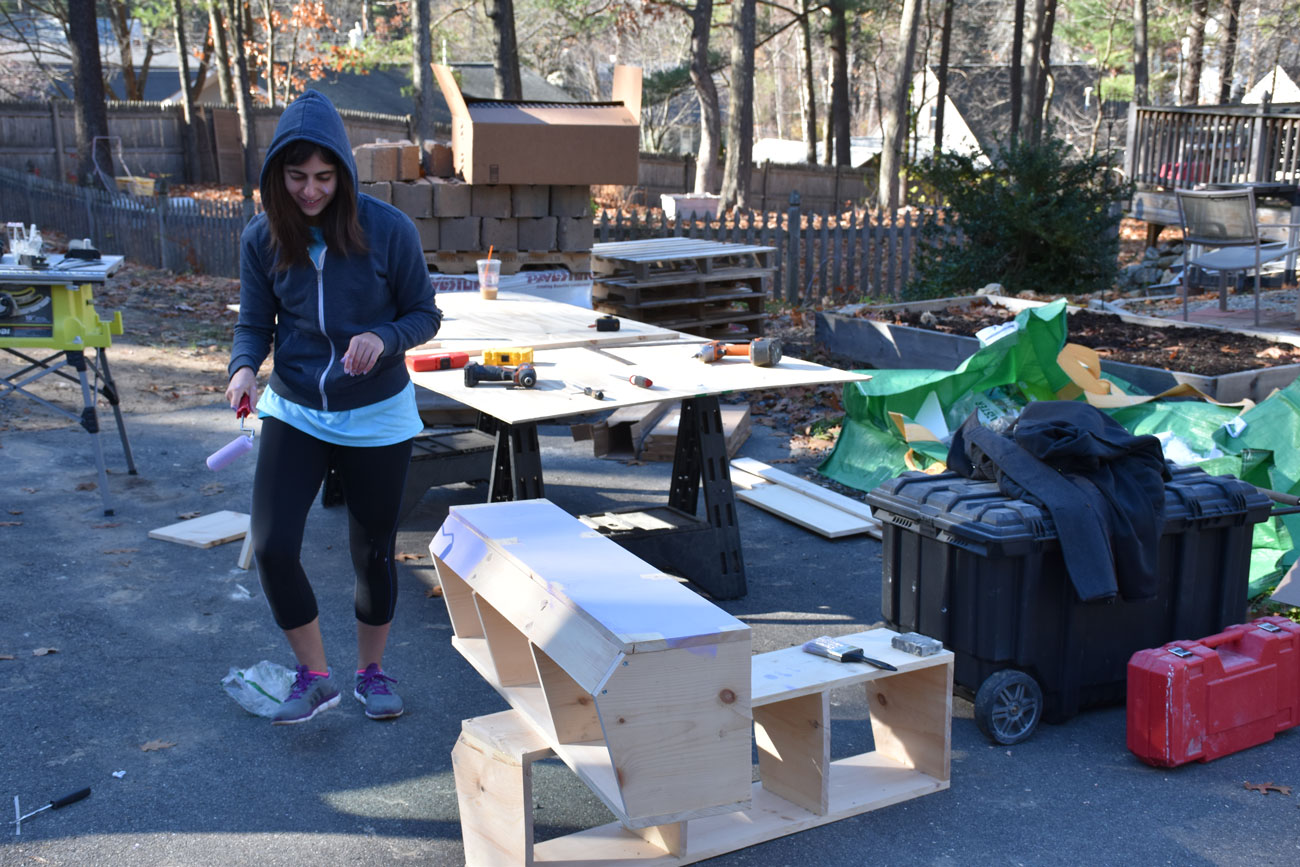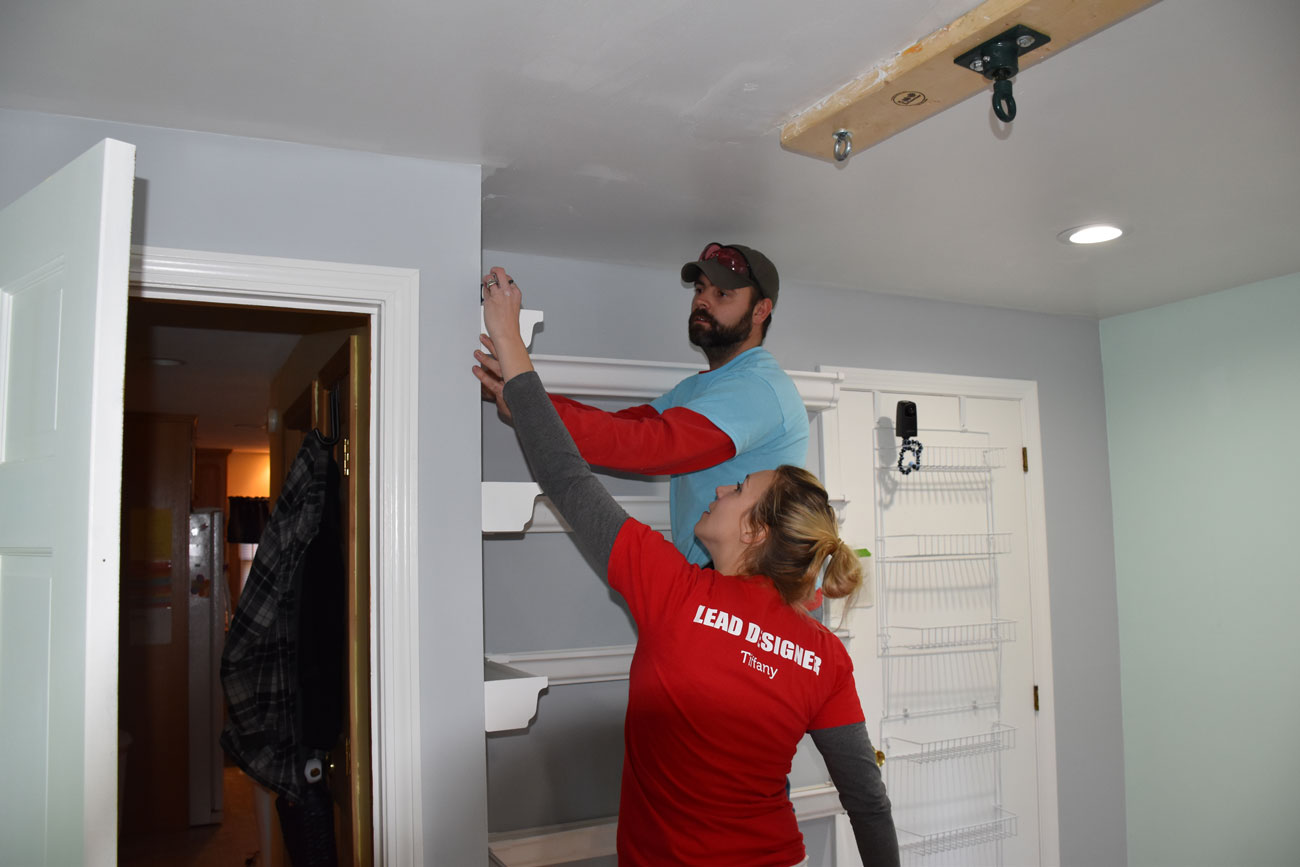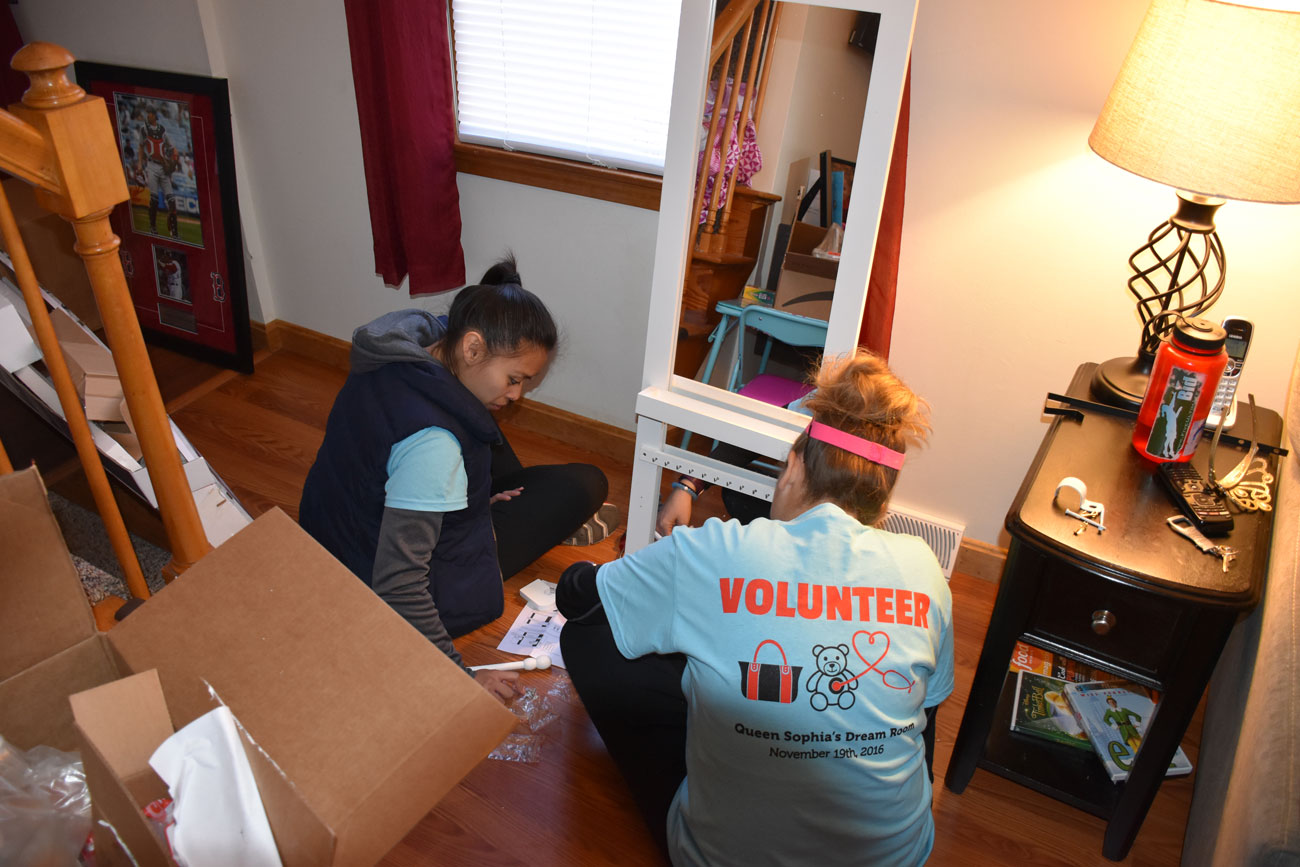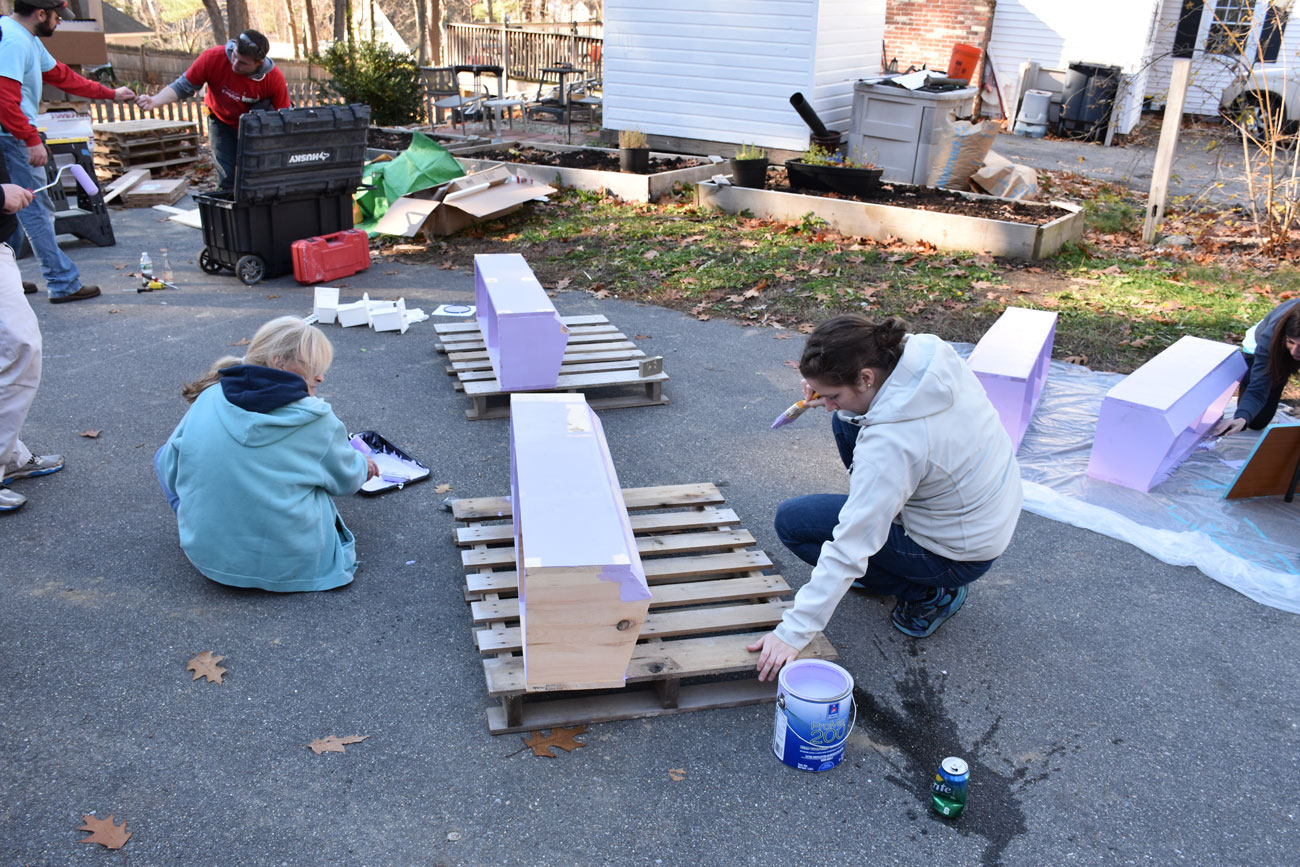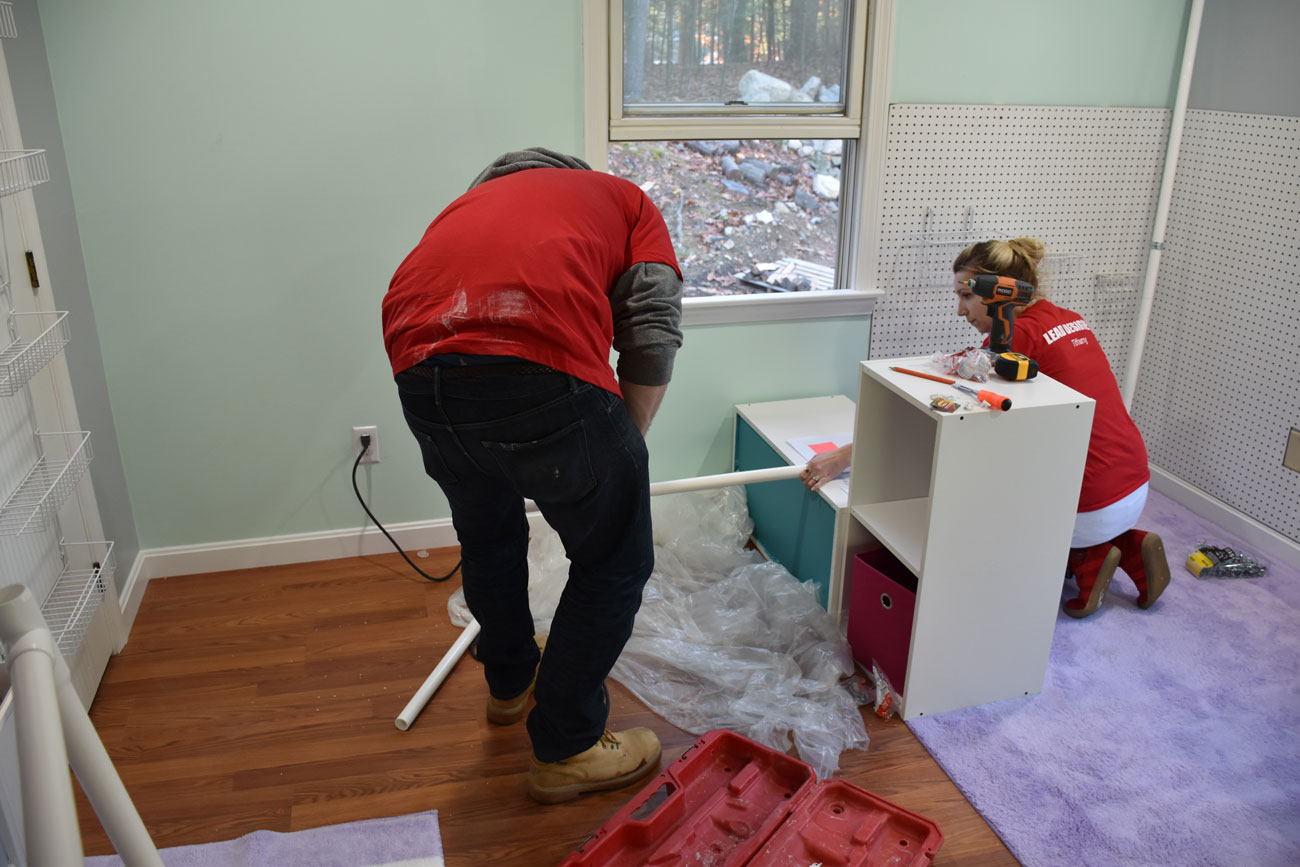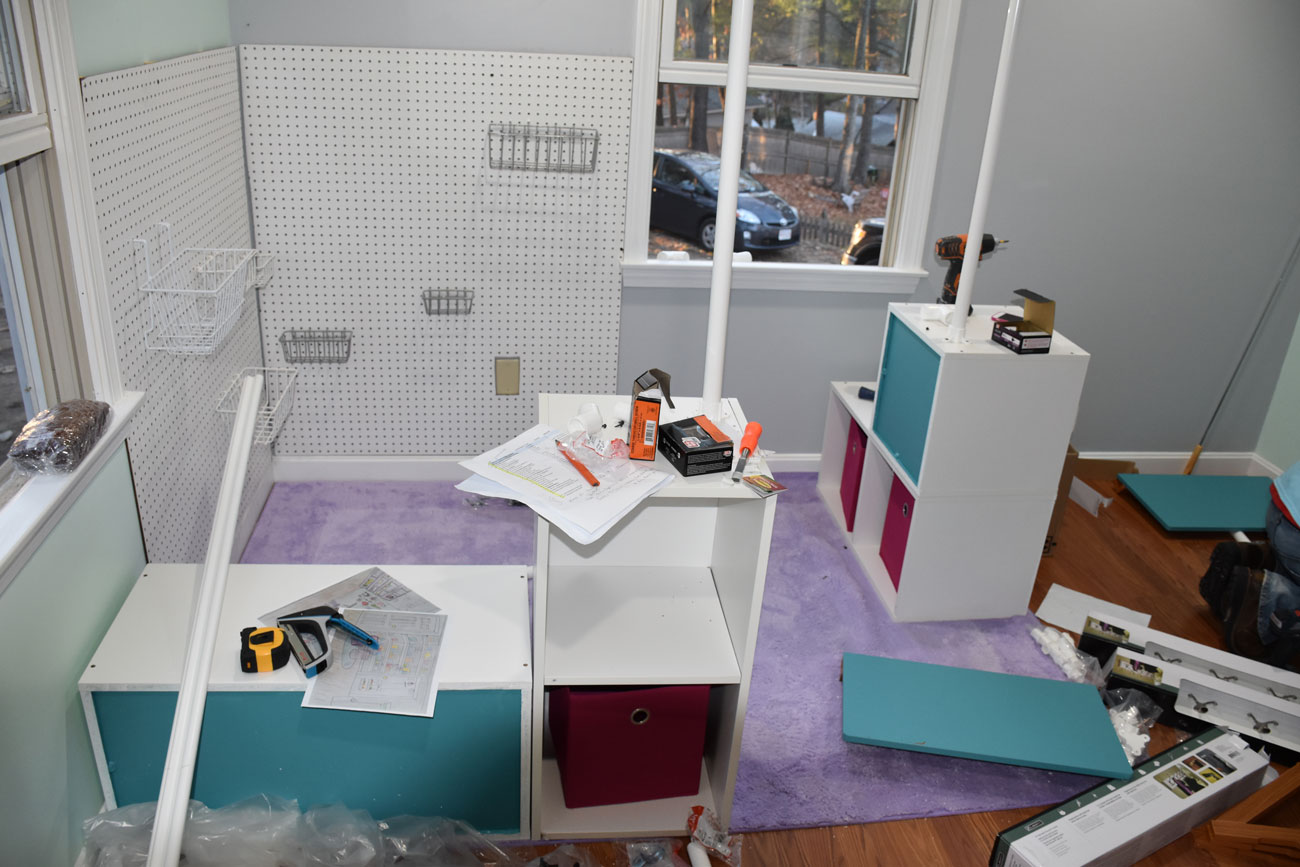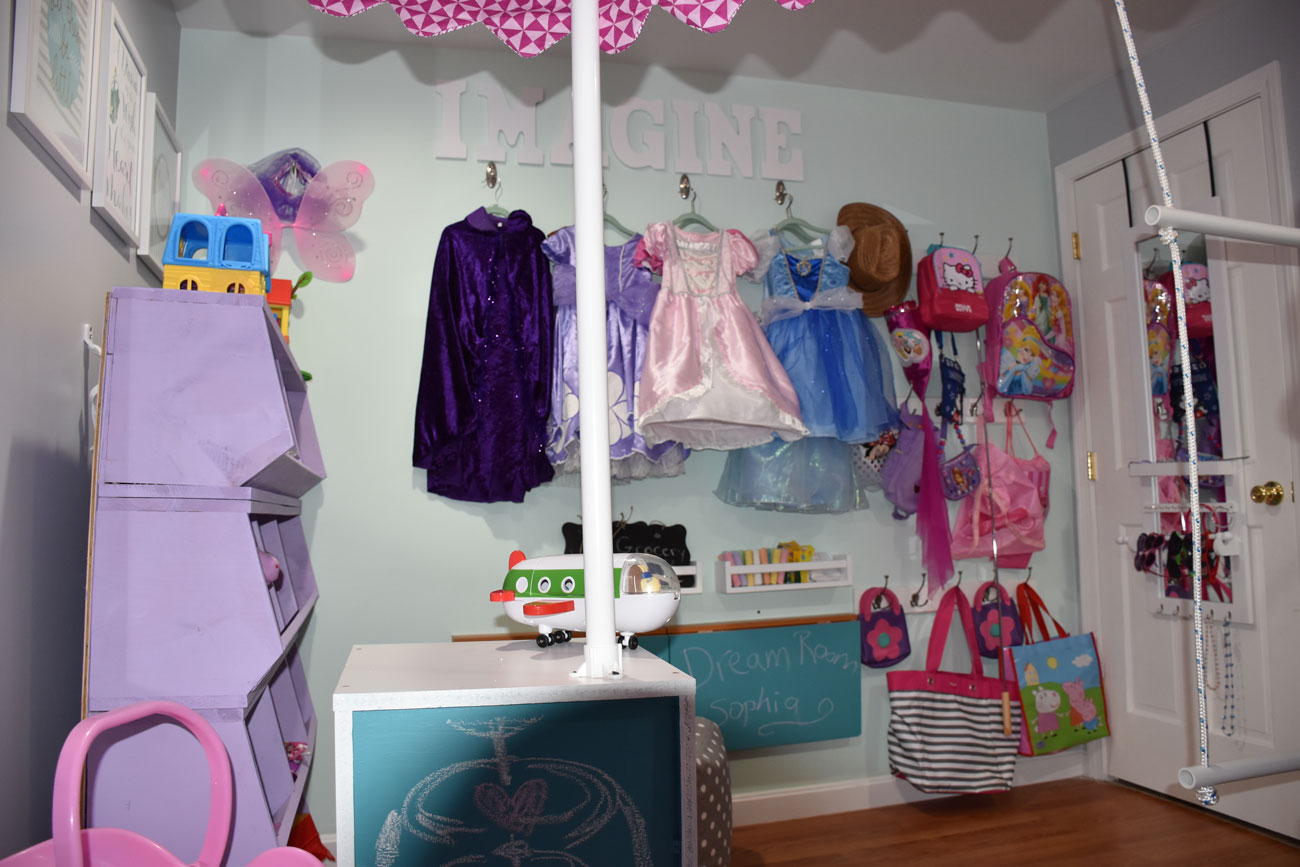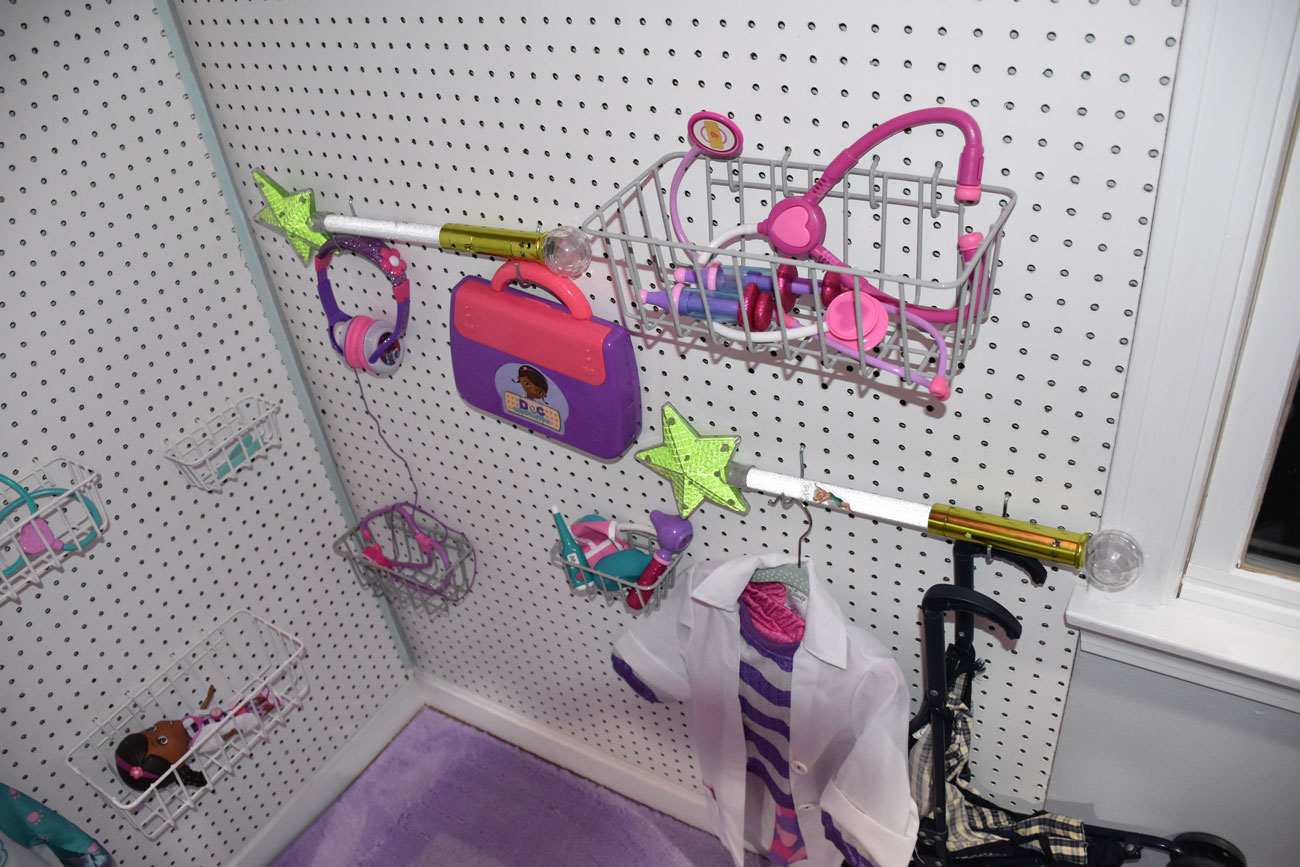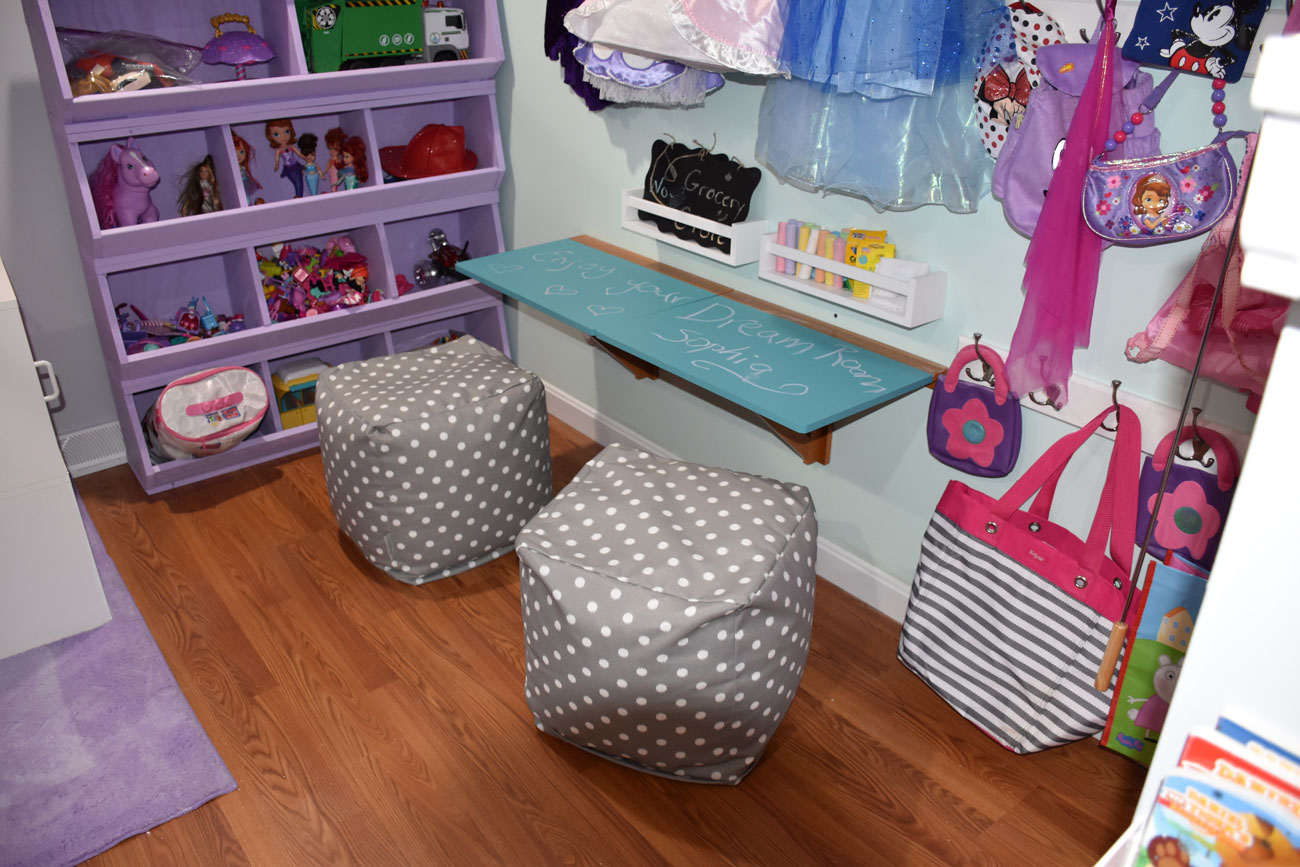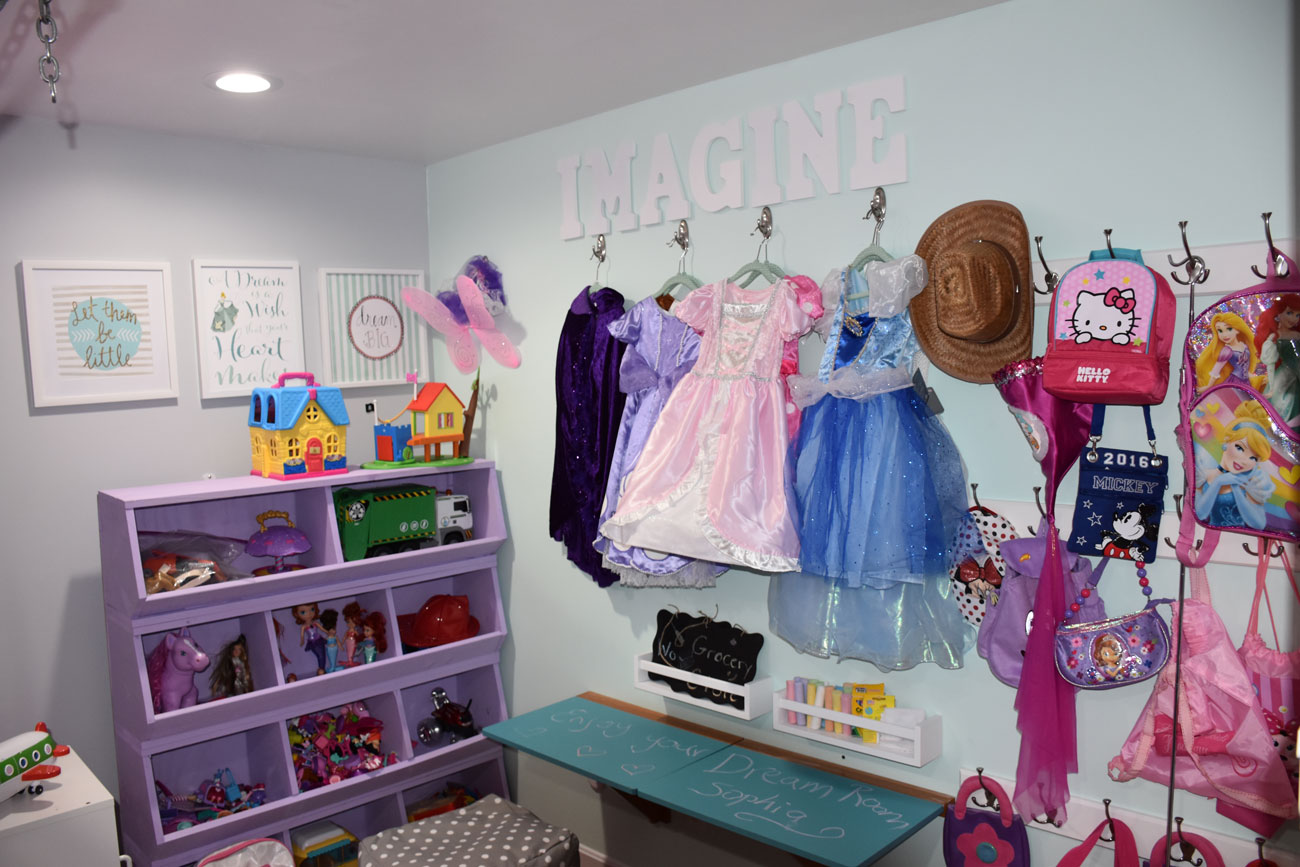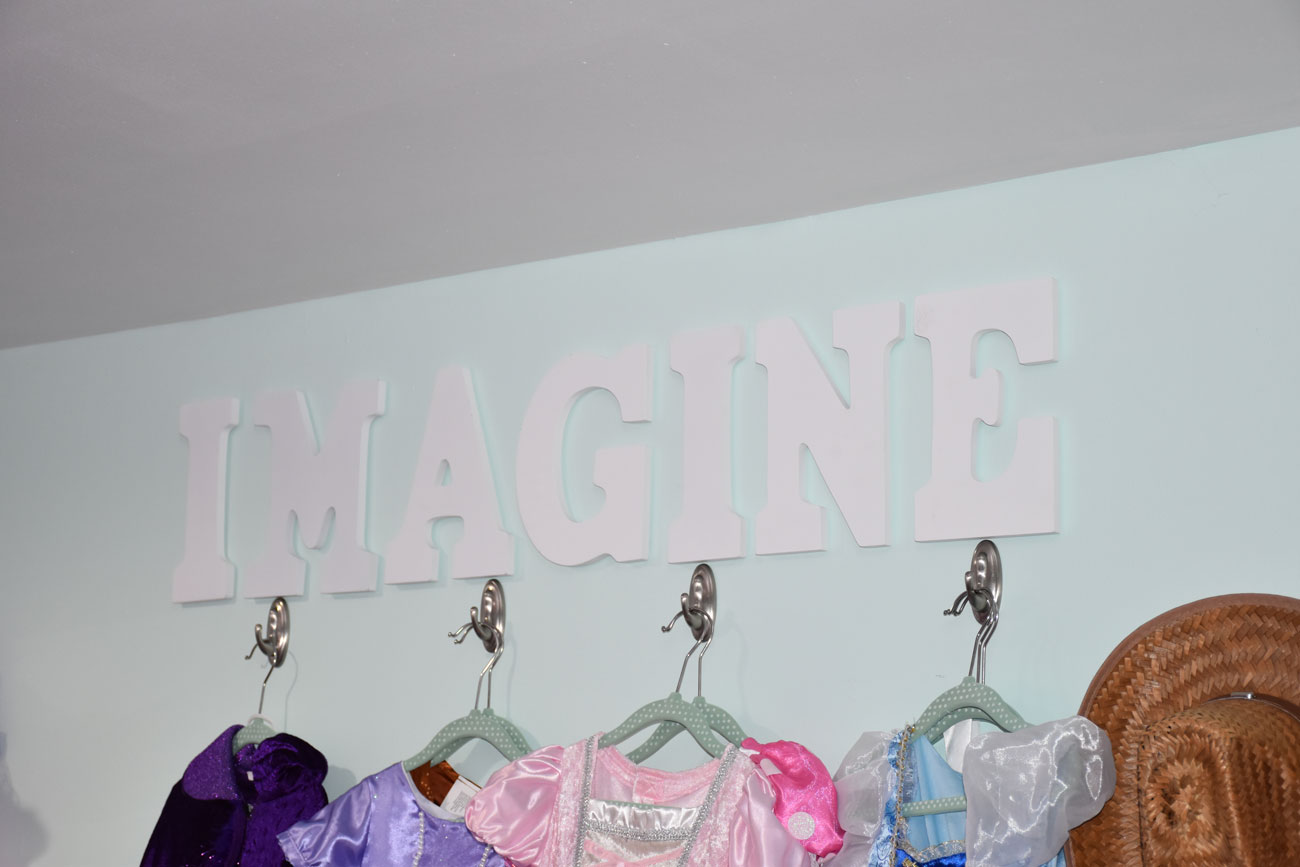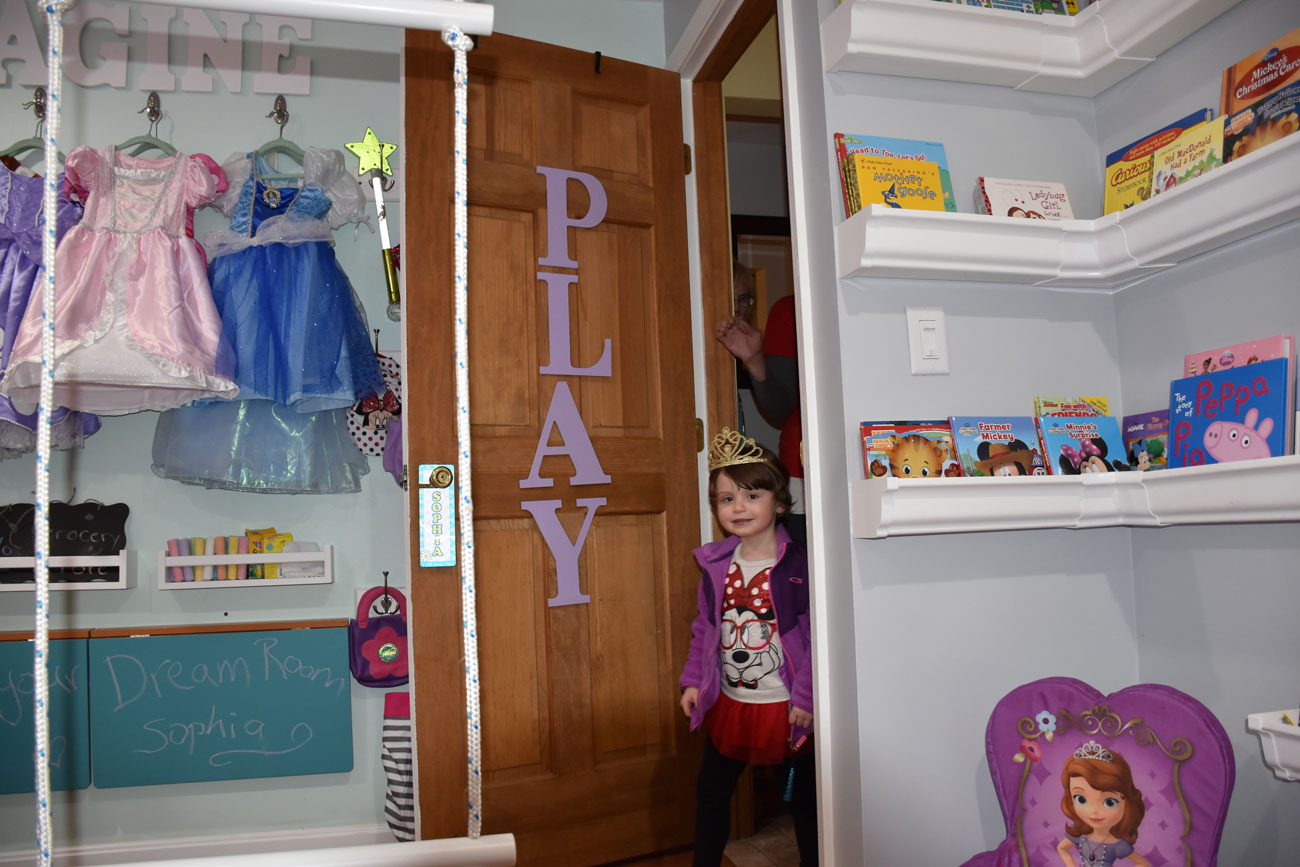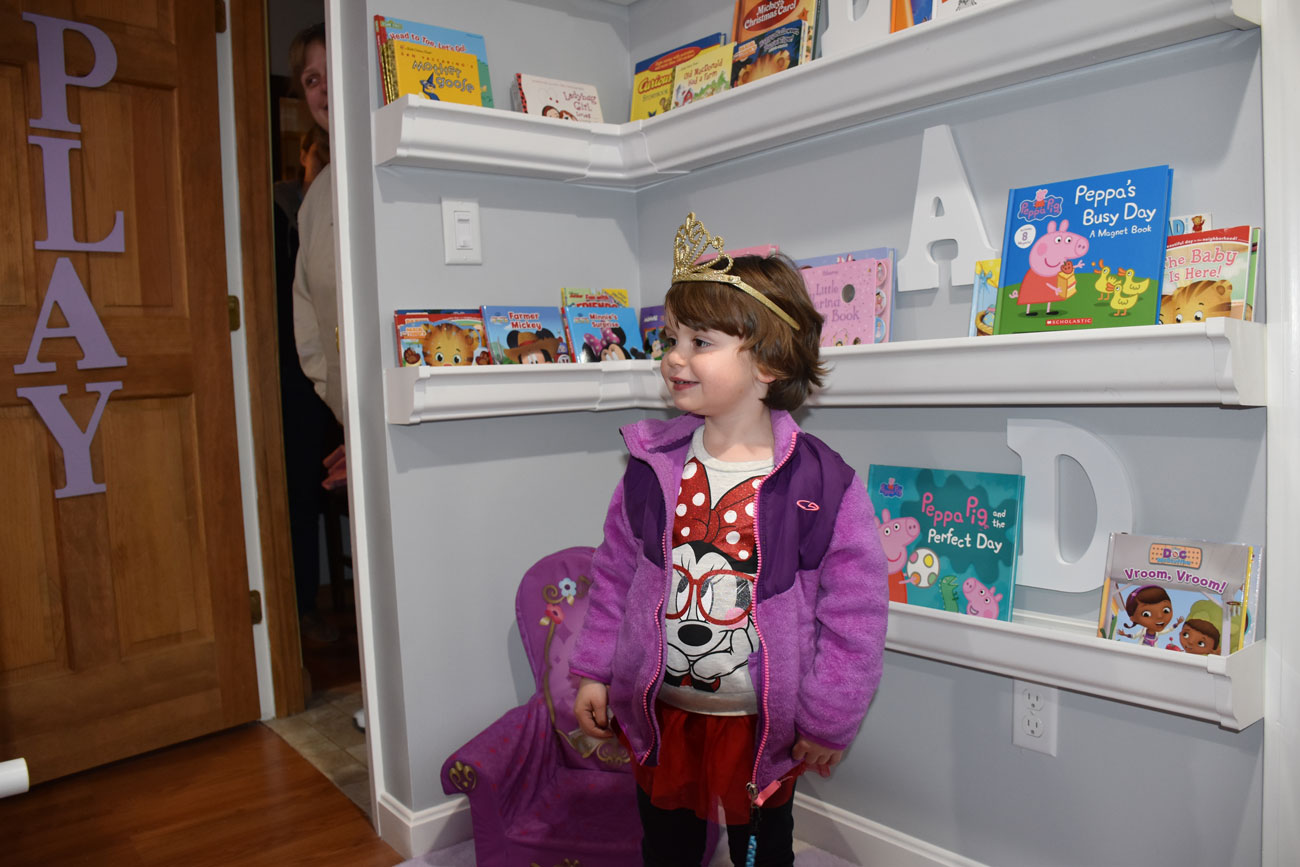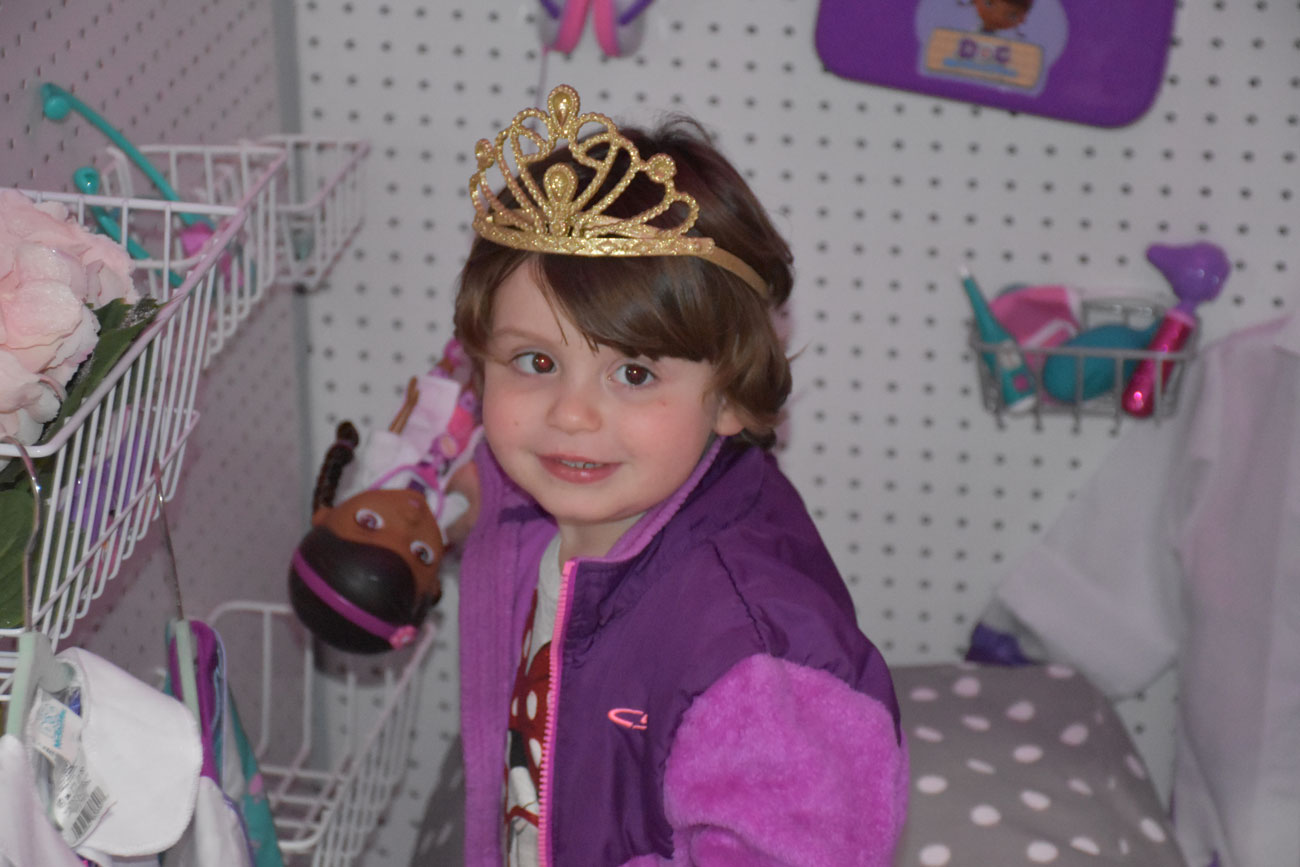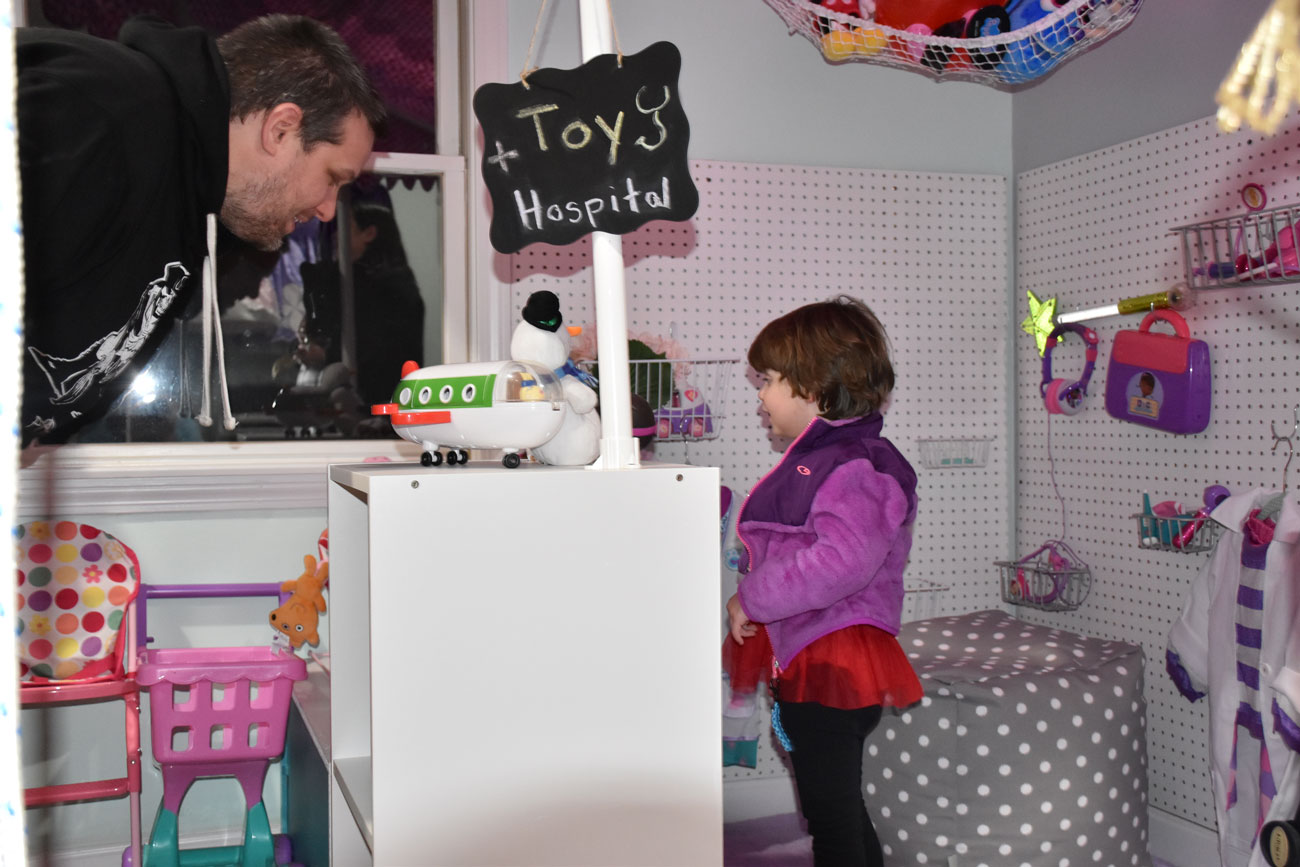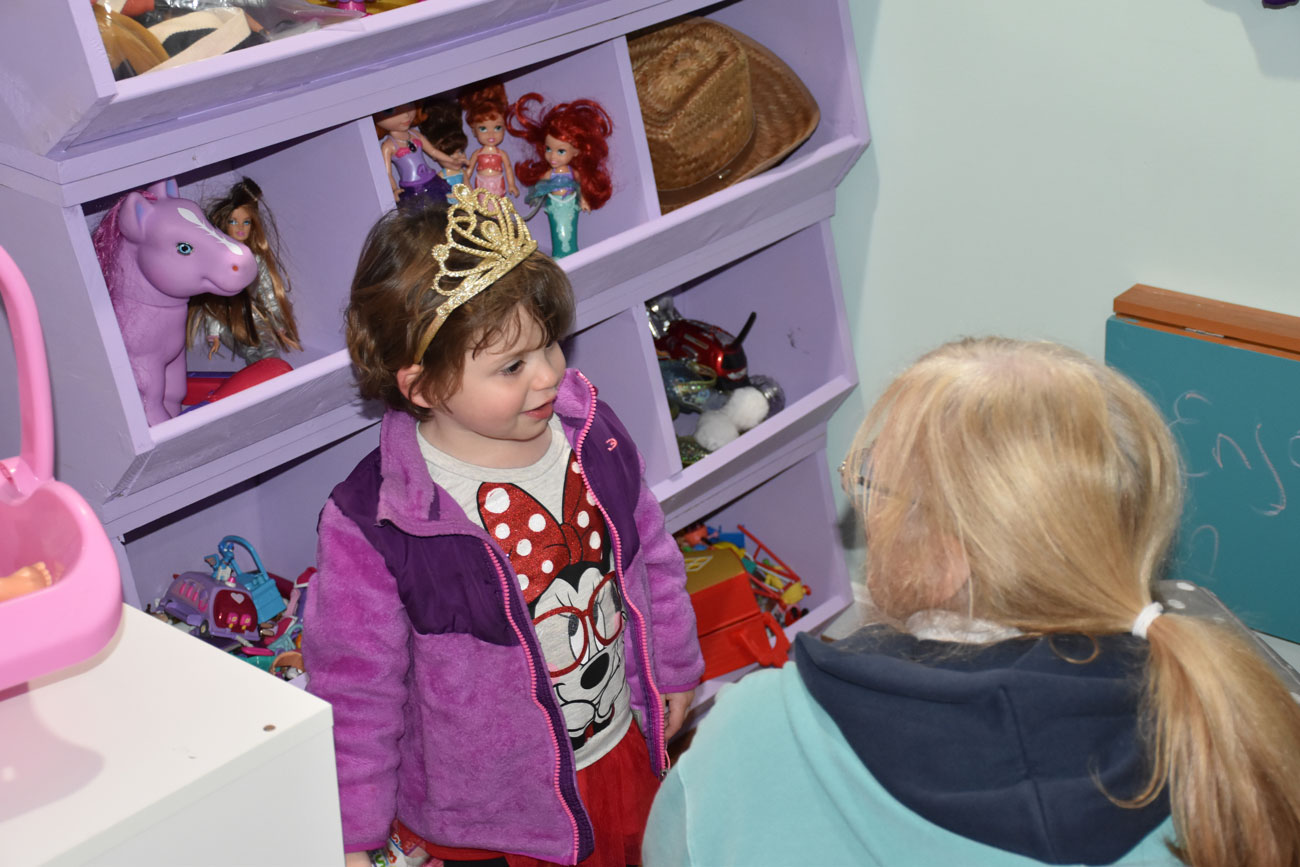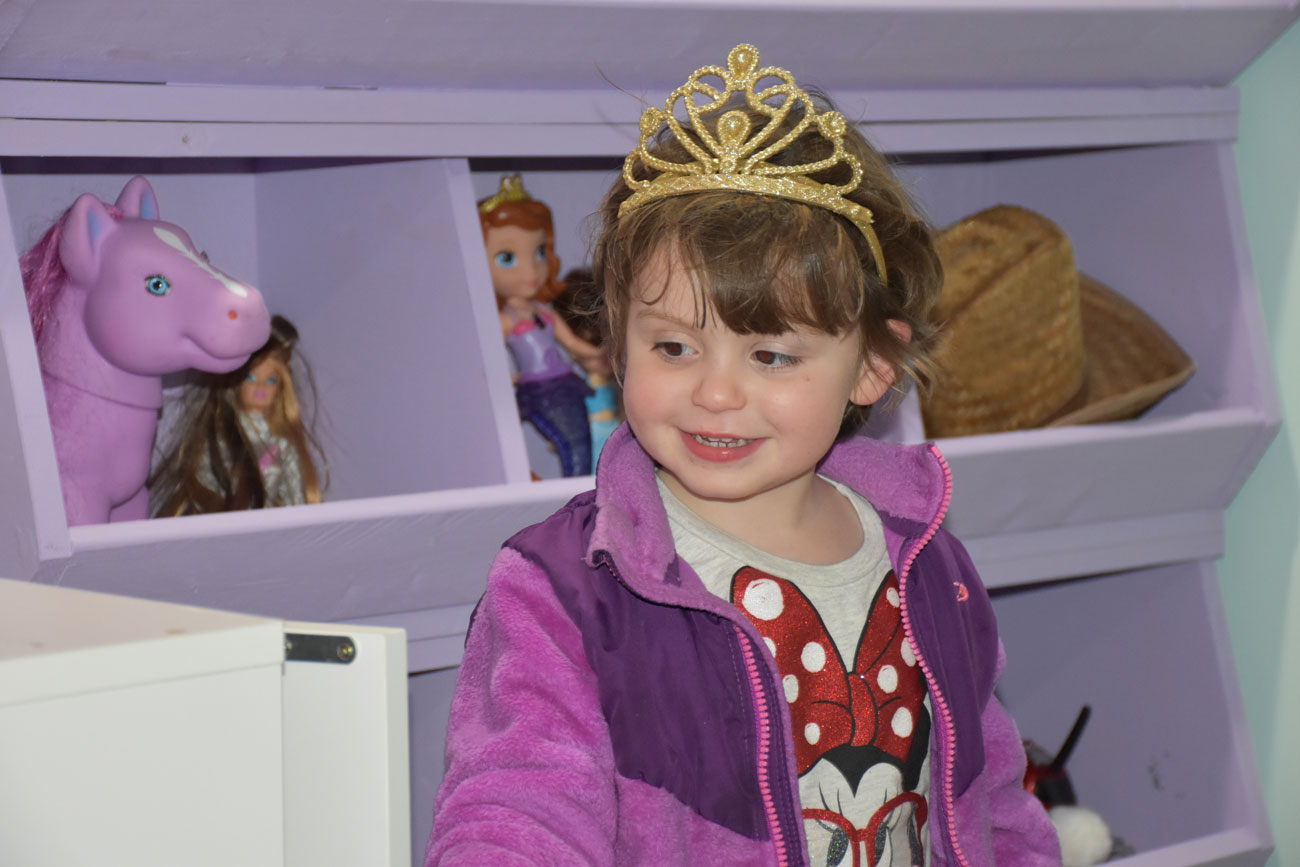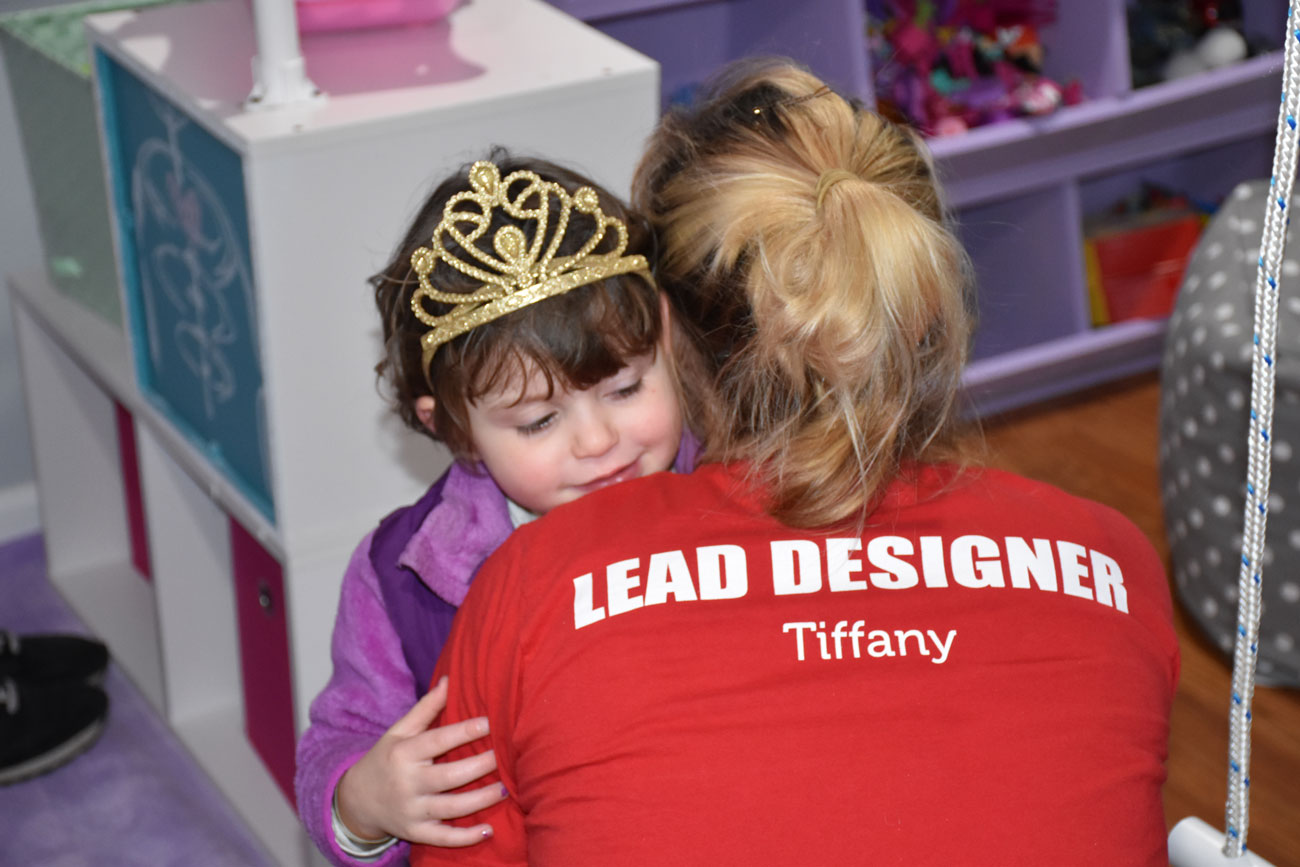 Sponsors Who Made It Possible
Be a Knight in Shining Armor
TCKP depends on support from sponsors, donors, and volunteers. It's your help and generous donations that improve the lives of special families.