Meet Queen Delaney Wilkins | Scituate, MA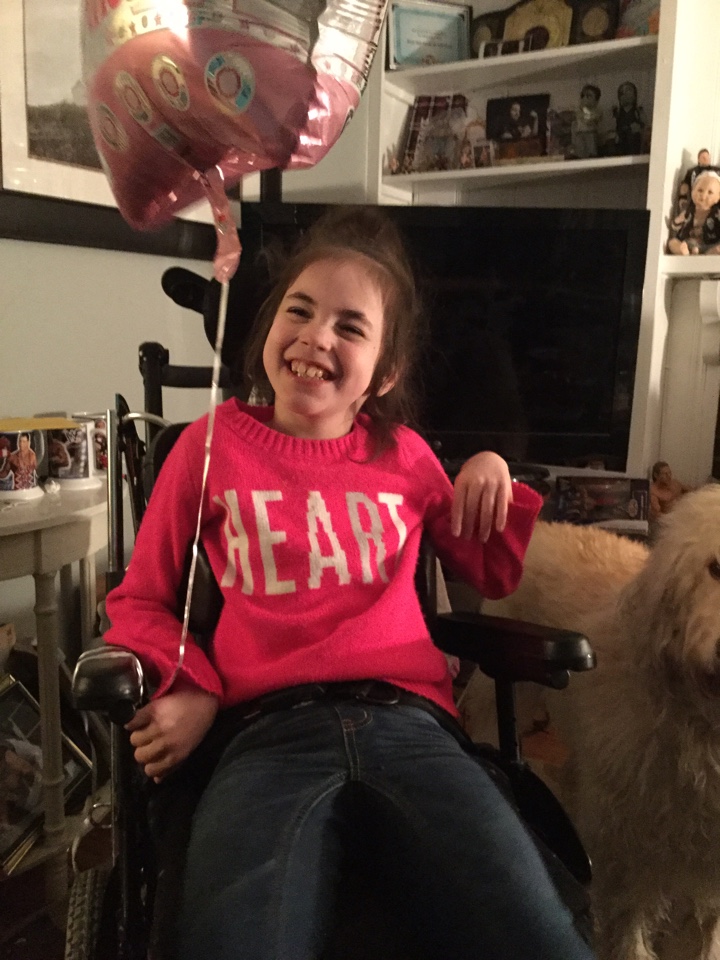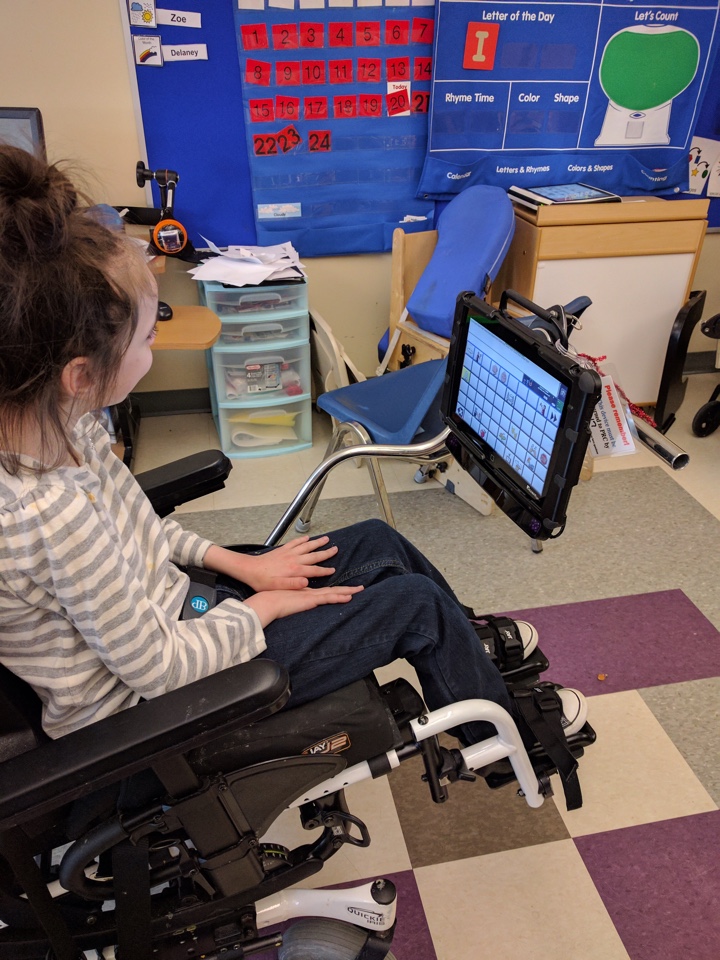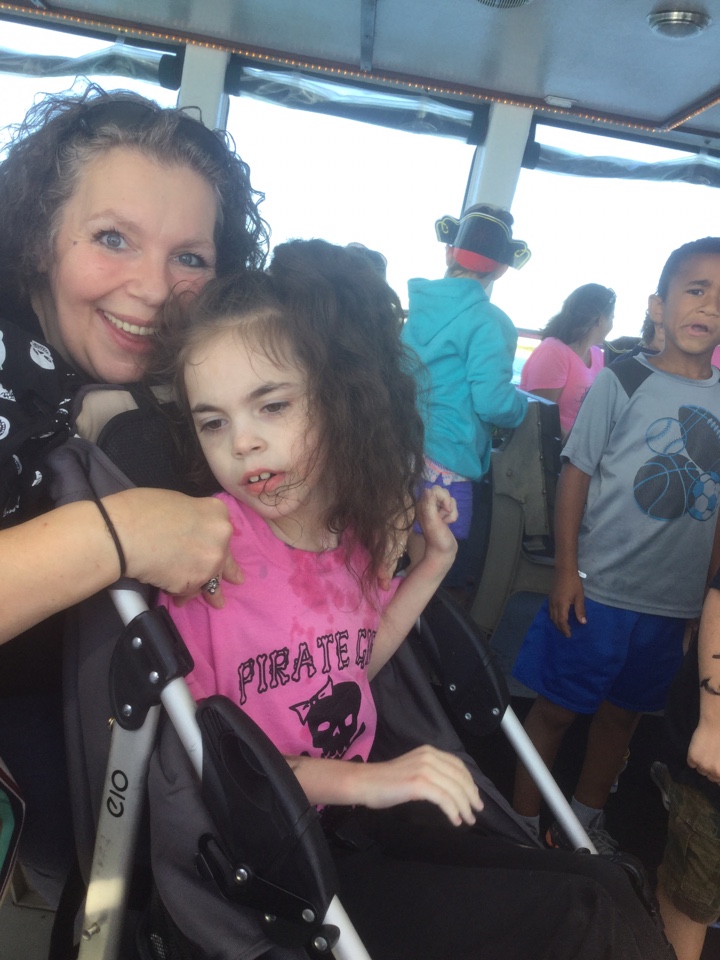 Meet Delaney
Delaney is a sweet, sassy, bright, happy 11 year-old who is determined to defy what doctors have told her mother she wouldn't be able to do. Delaney suffered a birth injury causing cerebral palsy and a seizure disorder. She is nonverbal, and was told she would never be able to sit up on her own.
However, Delaney is strong, and is able to sit up and maneuver around her safety bed. She can also communicate through a device that tracks her eye movements.
Delaney requires a G-tube for feeding, daily medications, and general supplies that all need to be easily accessible. Corner Kingdoms goal for this room design is to de-clutter the small space, and provide ample storage solutions and organization.
Delaney's theme was mermaids and pirates --two of her favorite things!