King John Marandola
"John John" is an energetic 5-year-old who wants to be a firefighter when he grows up. John was diagnosed with Stage 4 anaplastic ganglioglioma in 2013. This is an aggressive, malignant tumor in his brain. Last year, the doctors told his parents he had three to nine months to live. But John John is a fighter. He fights fires AND cancer!
On the weekend of March 28th, 2015, Corner Kingdoms united with Evesham Fire Rescue and BELFOR Restoration to build John's Dream Firefighter room. We raised almost $11,000 and over 50 volunteers showed up to make this project a huge success!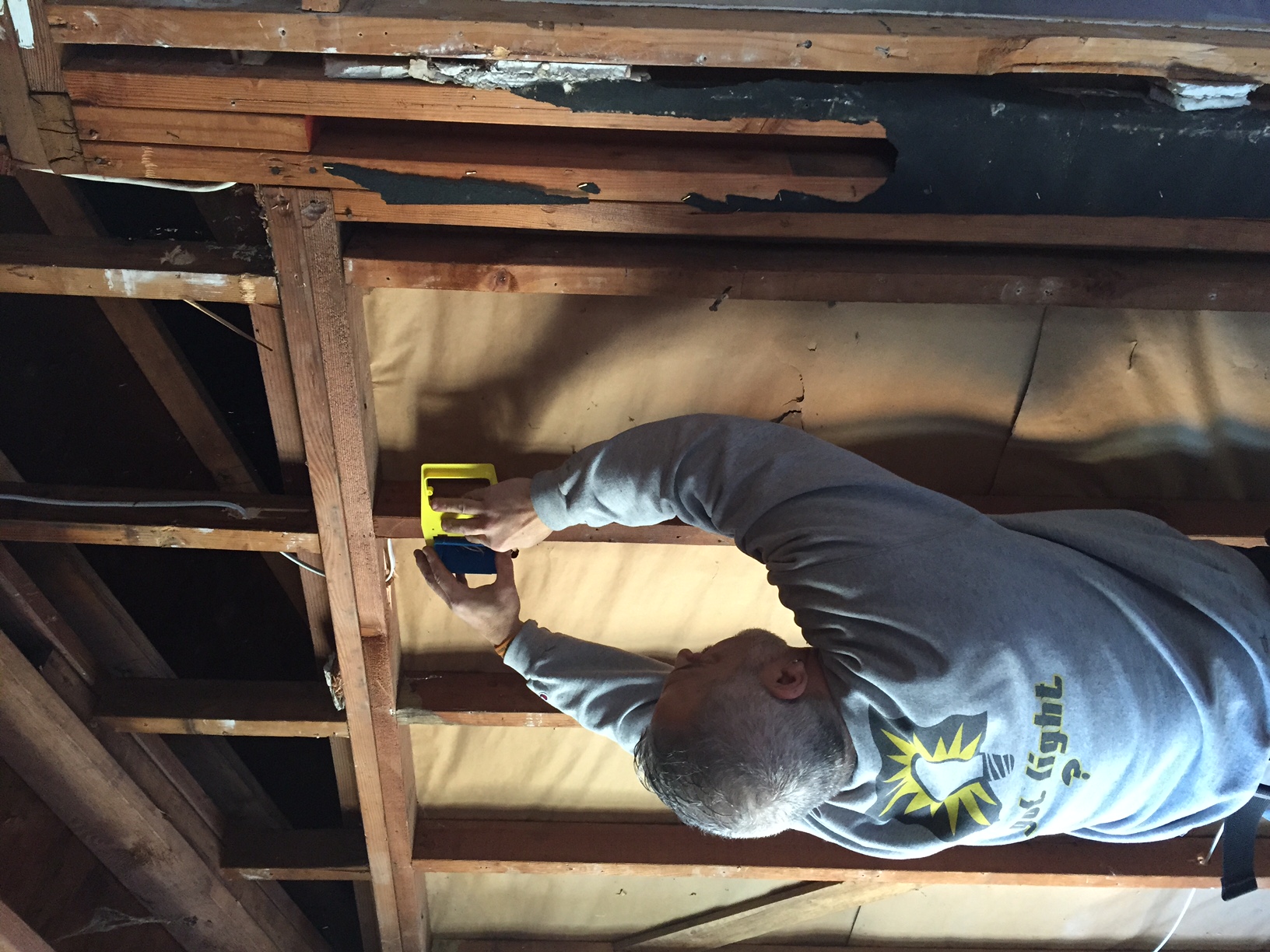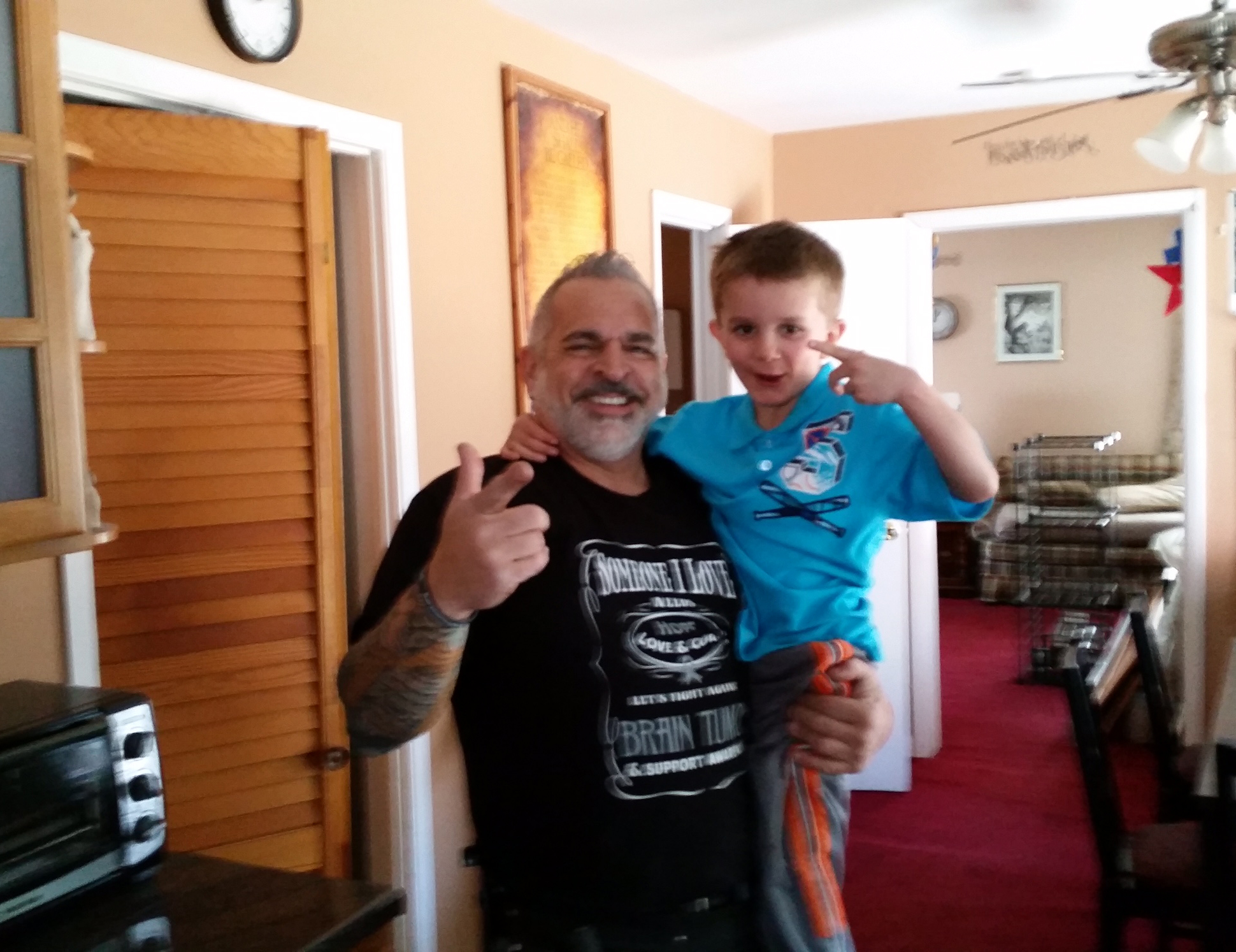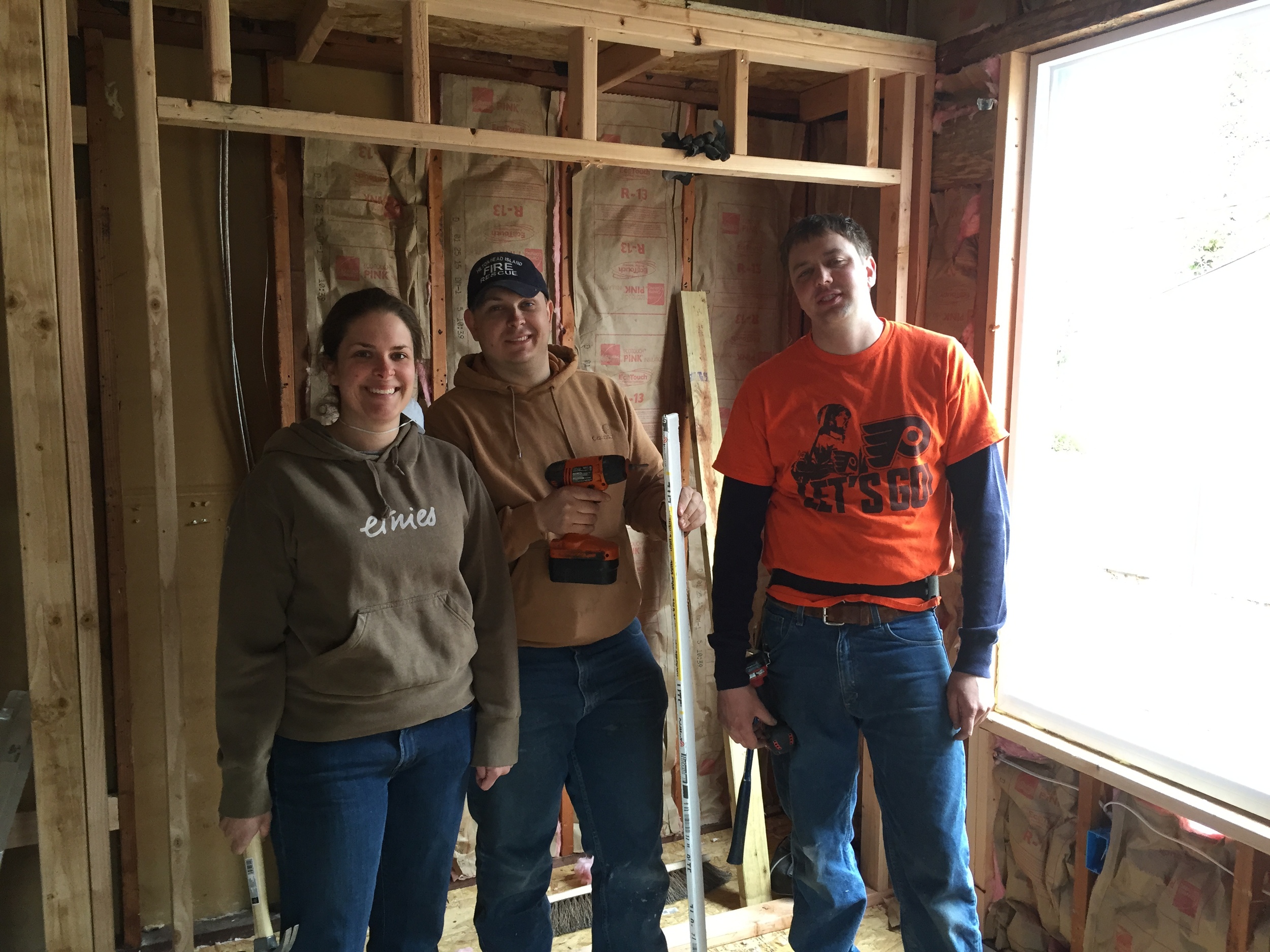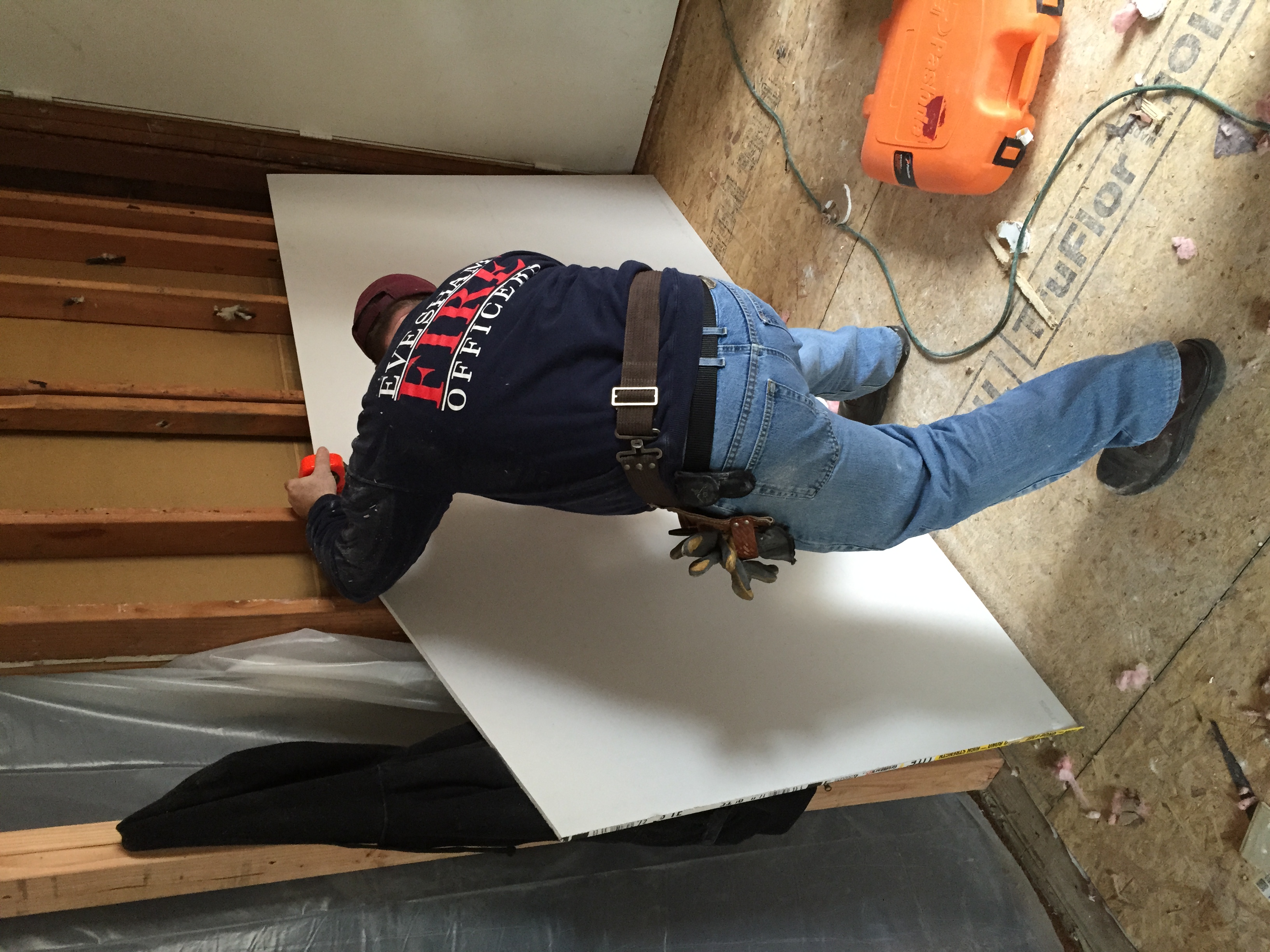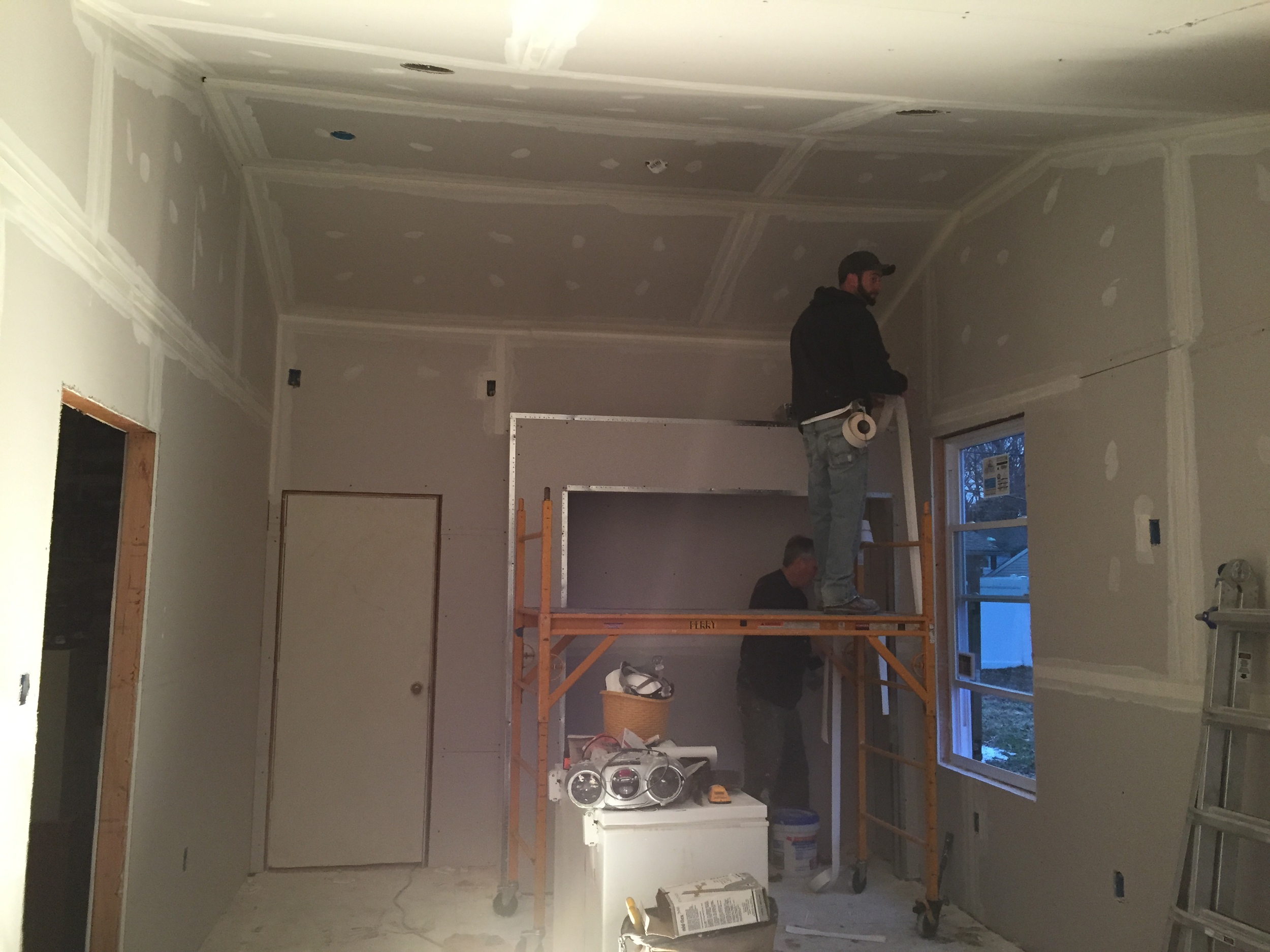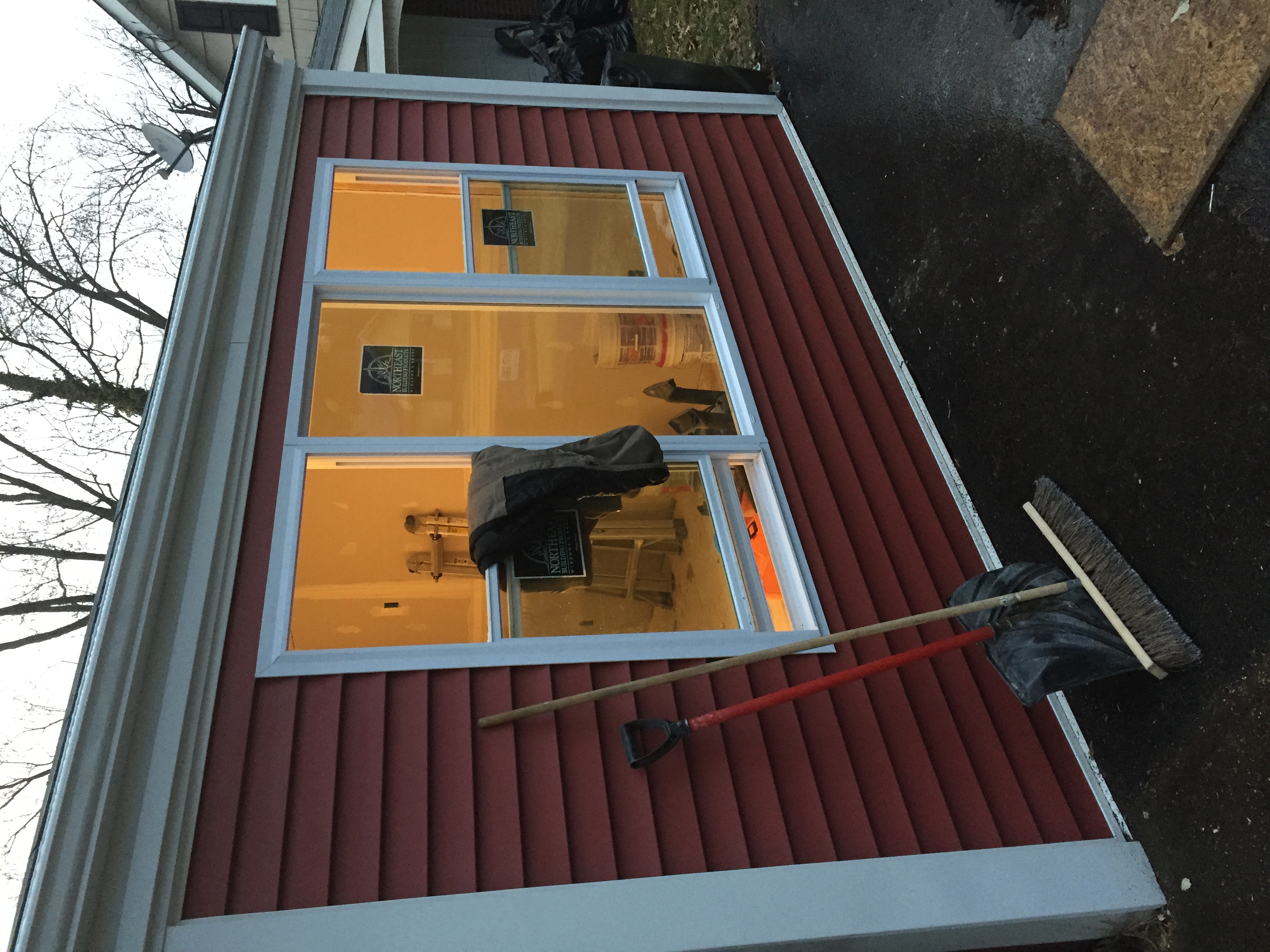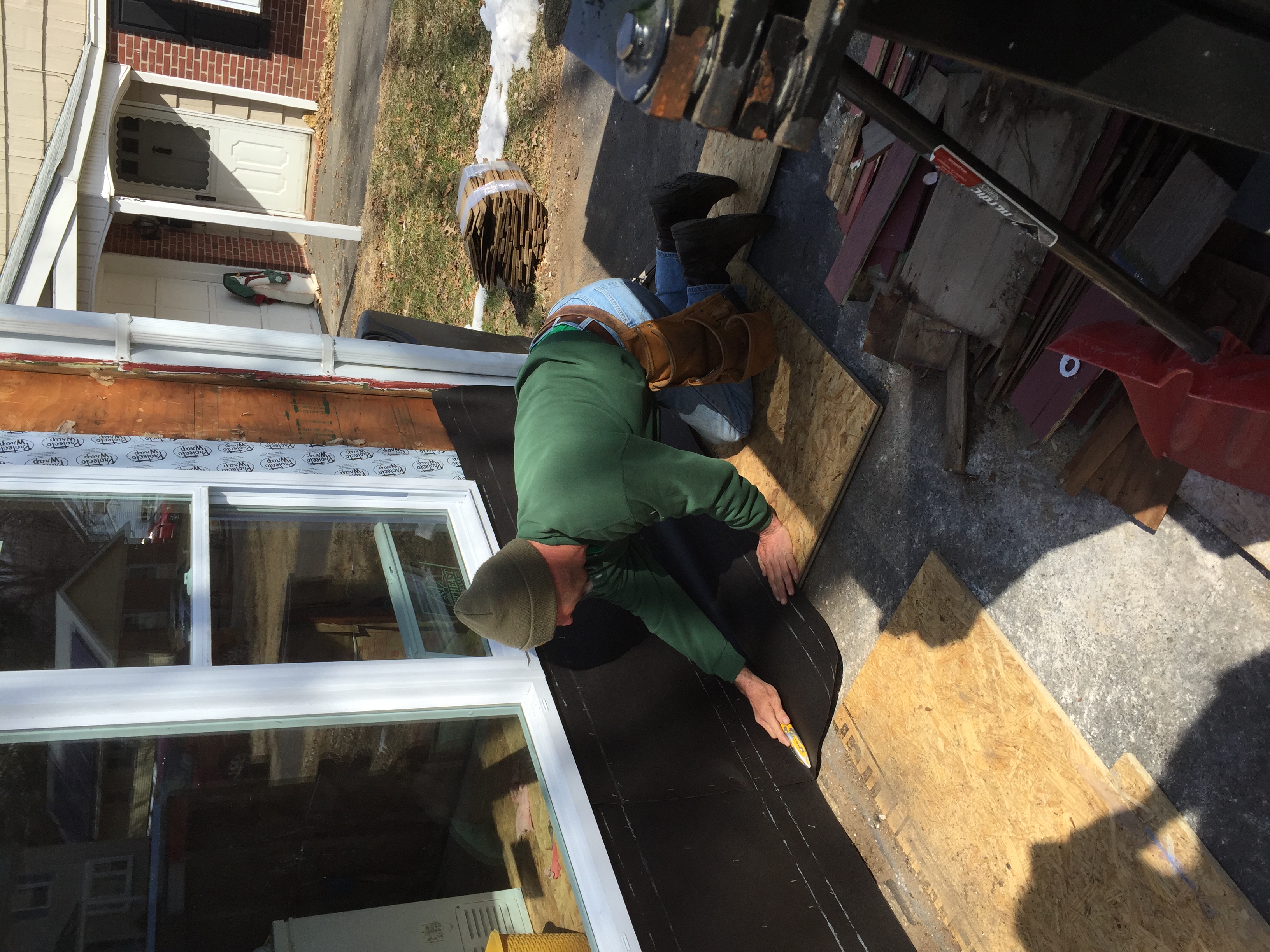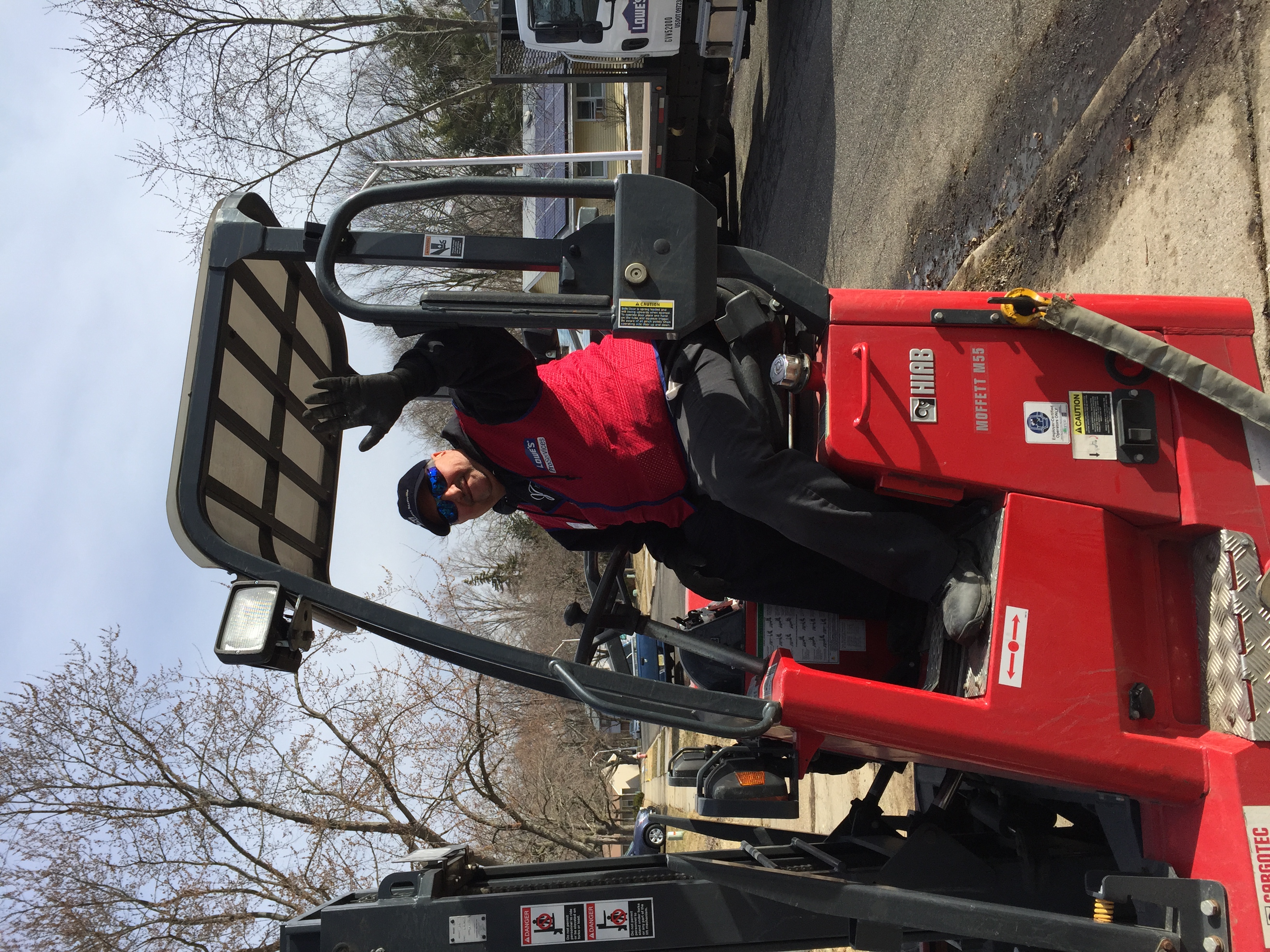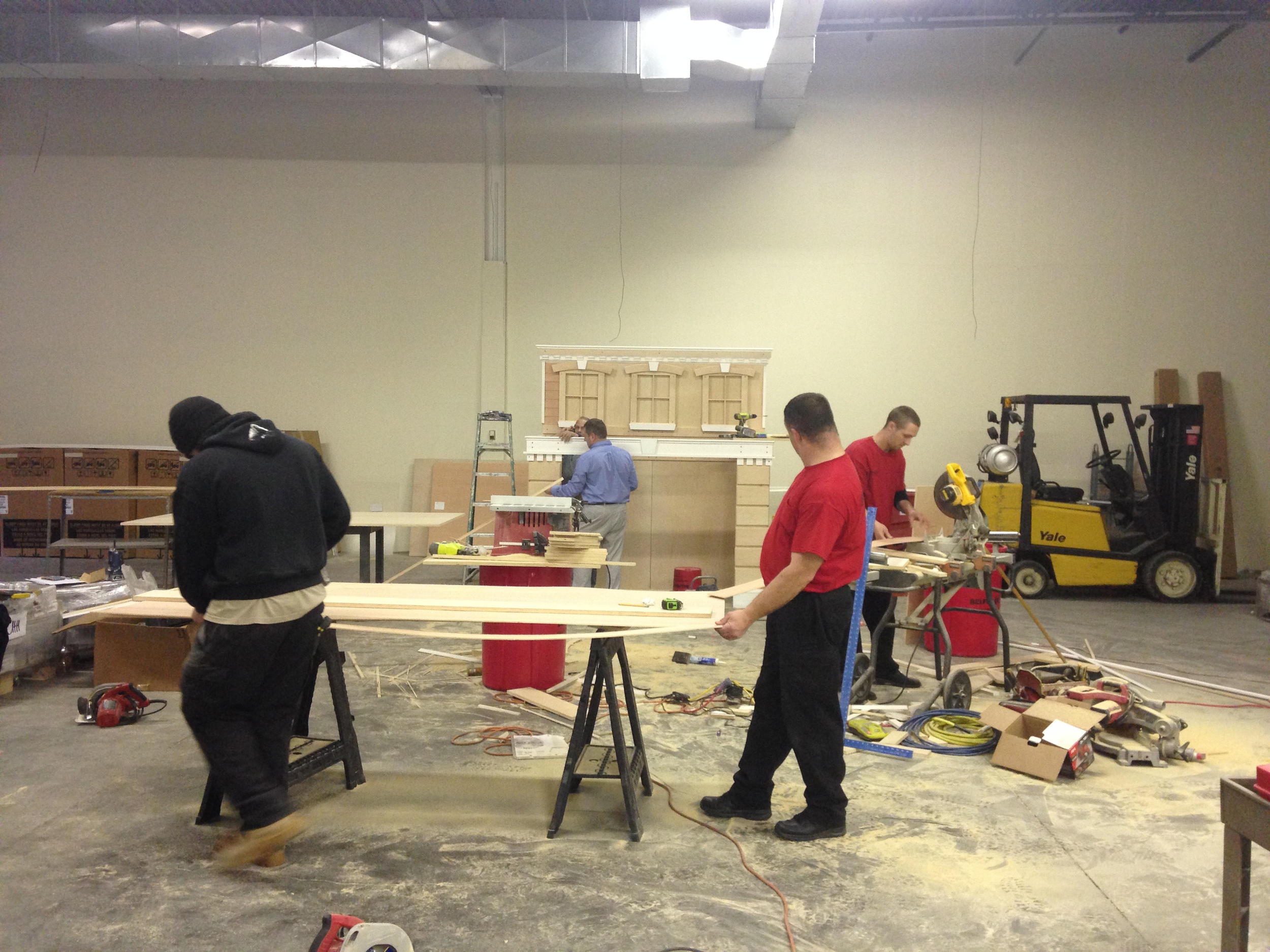 Volunteers & the Big Build Event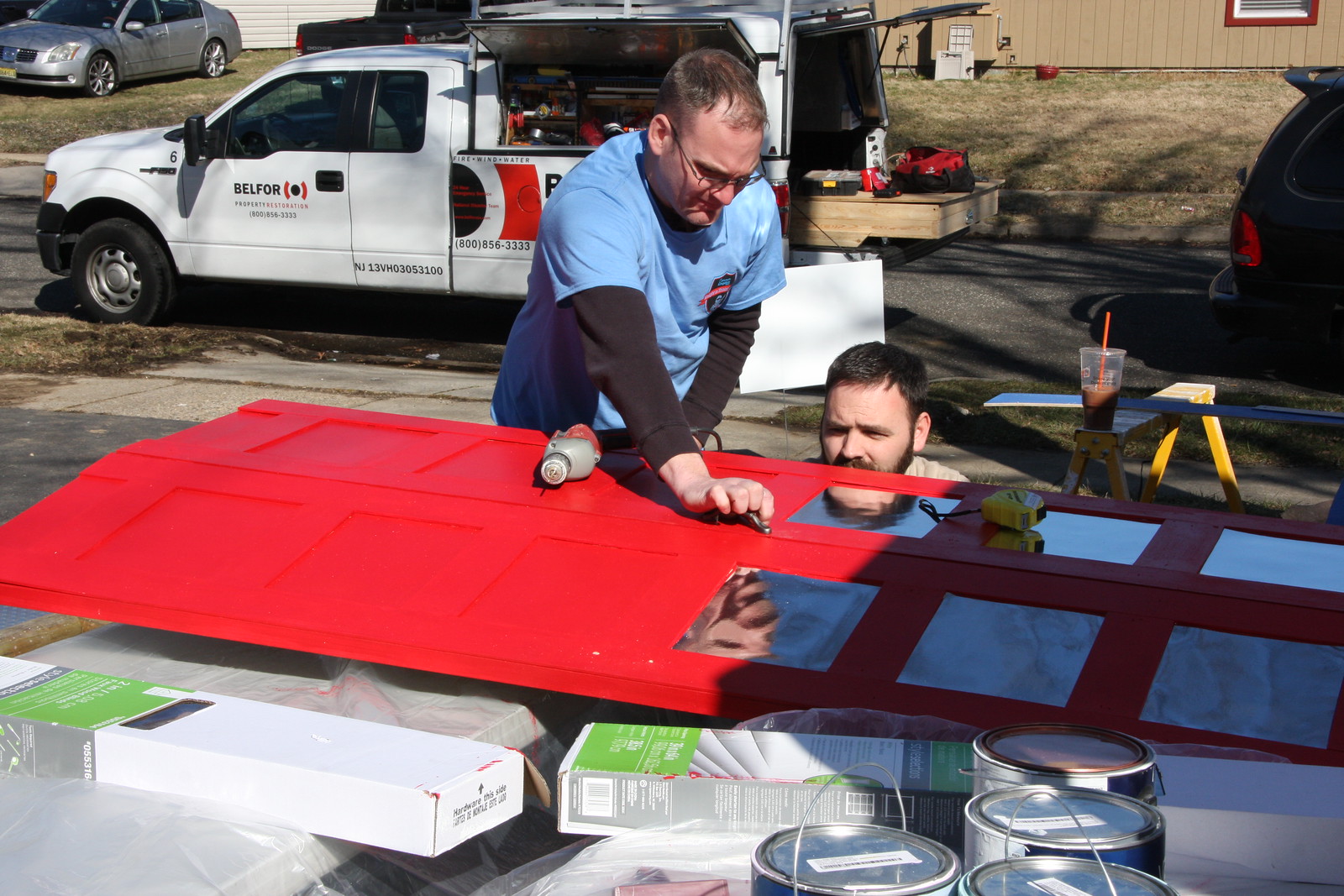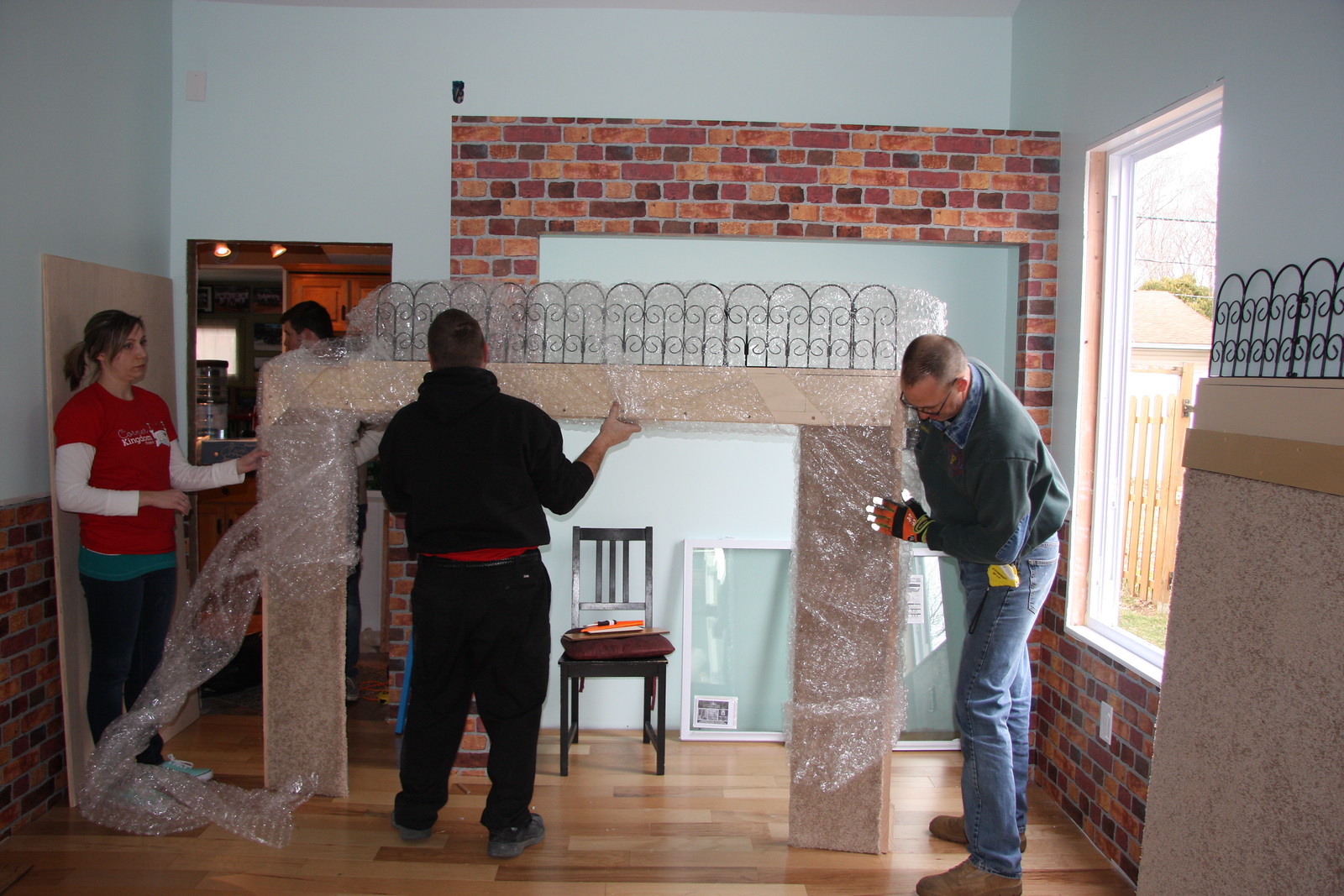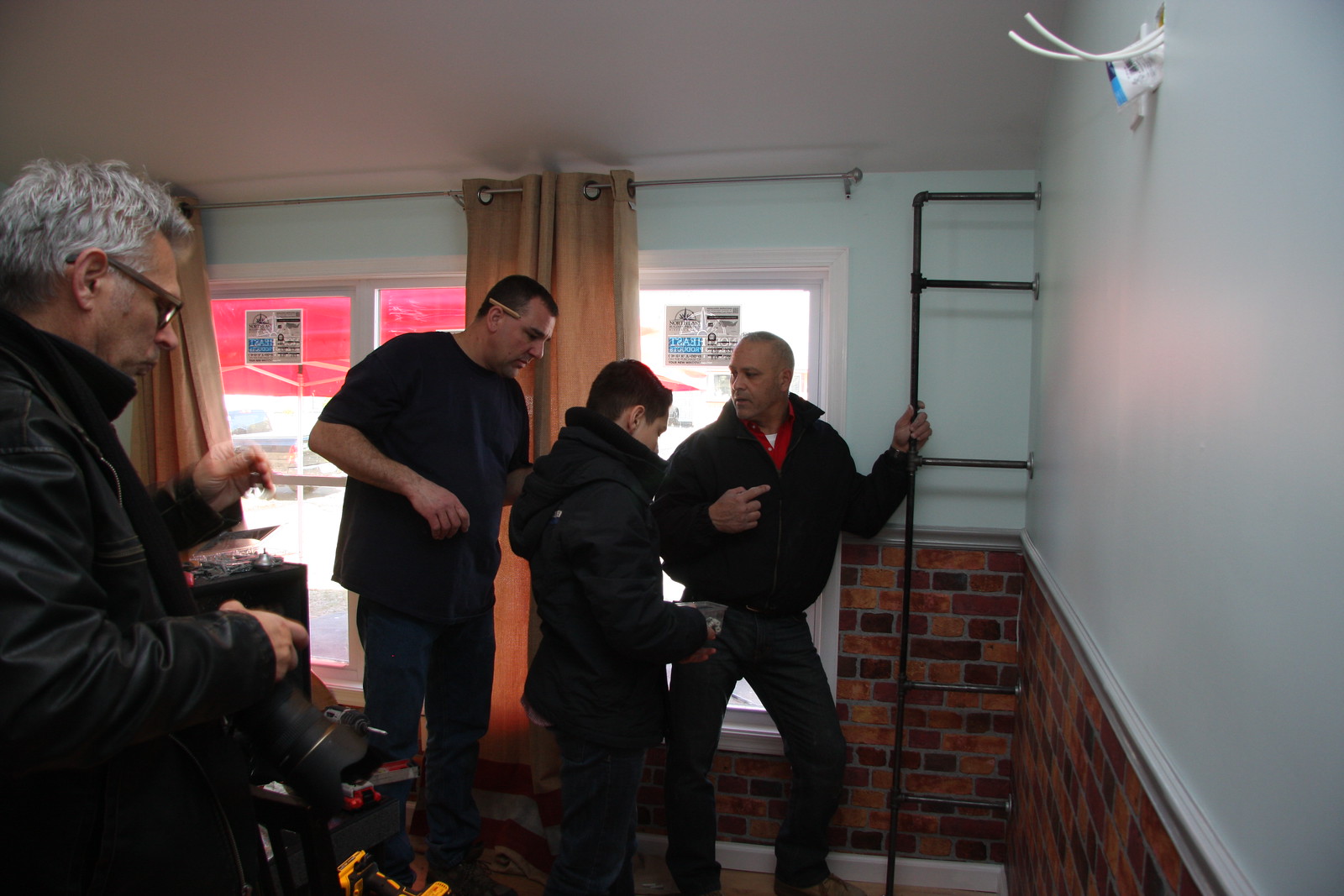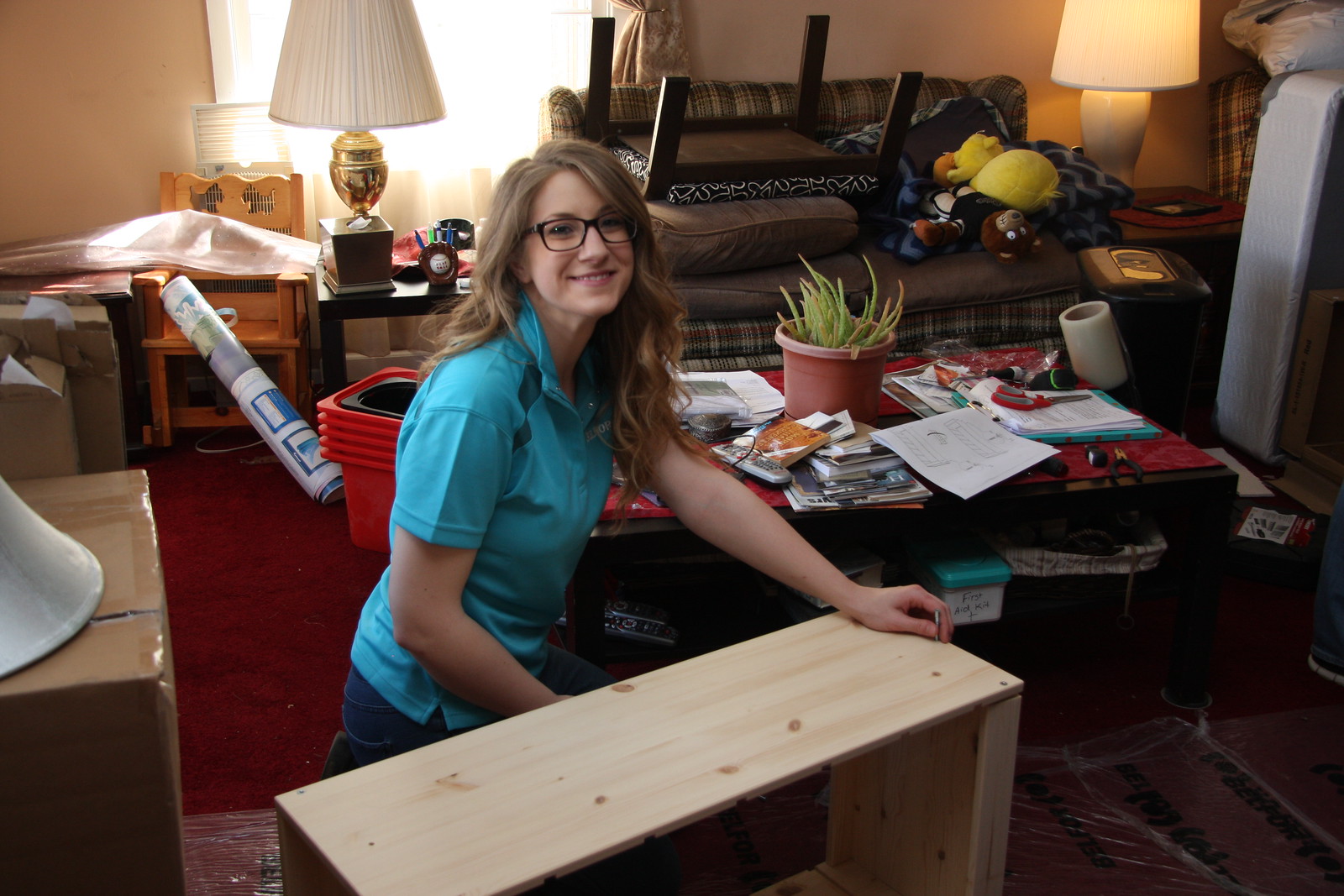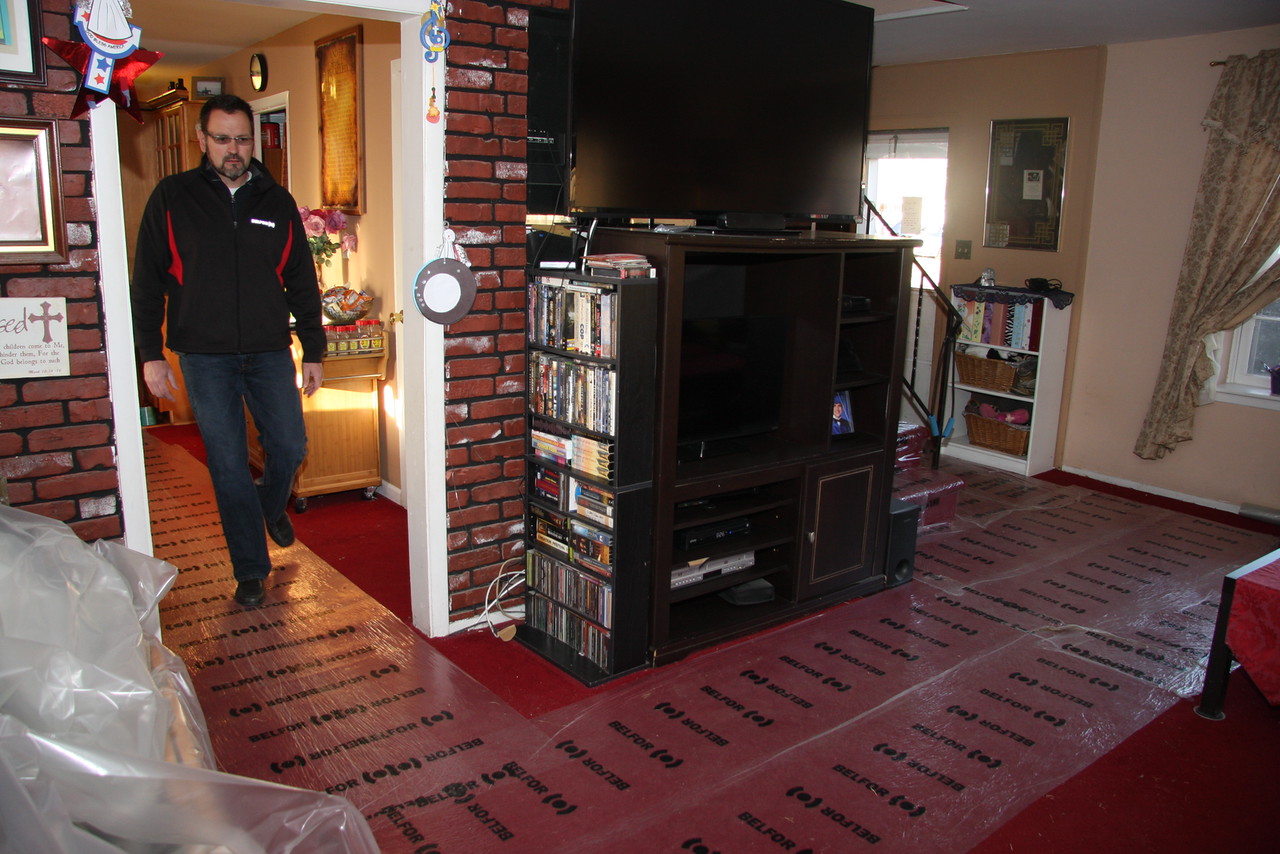 John's Room Design & Big Reveal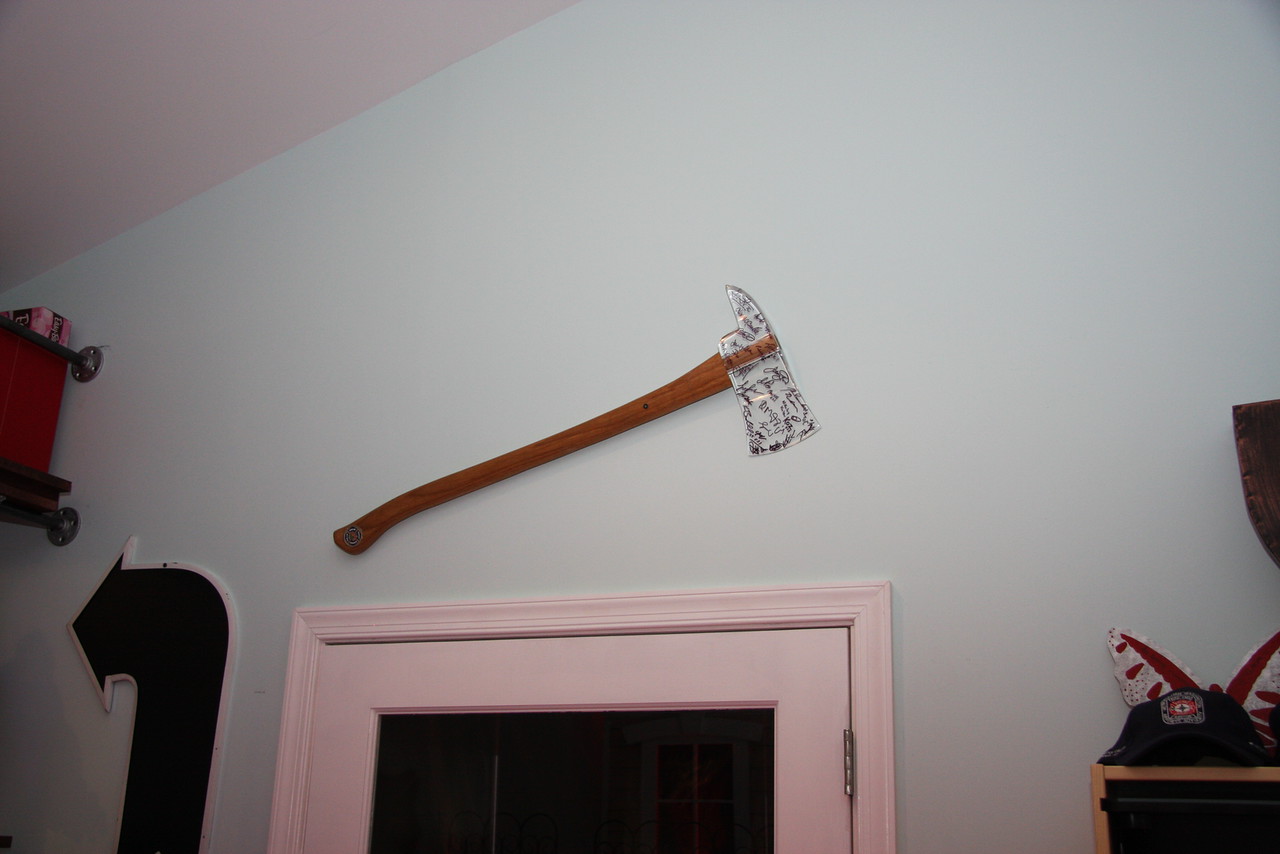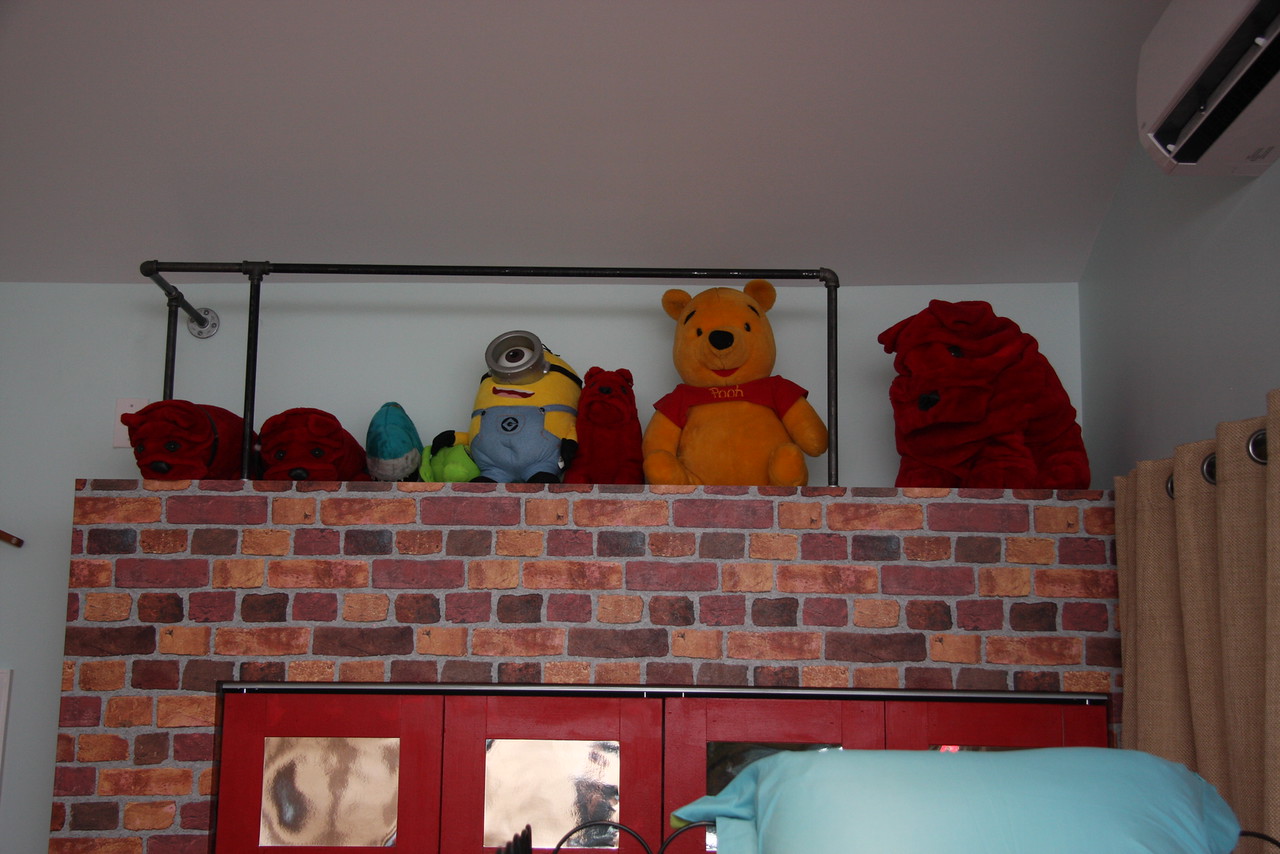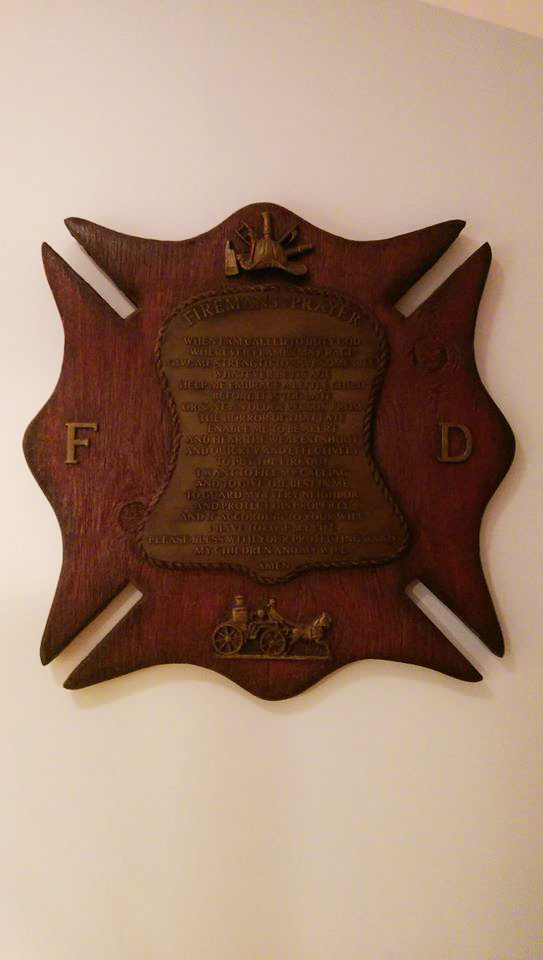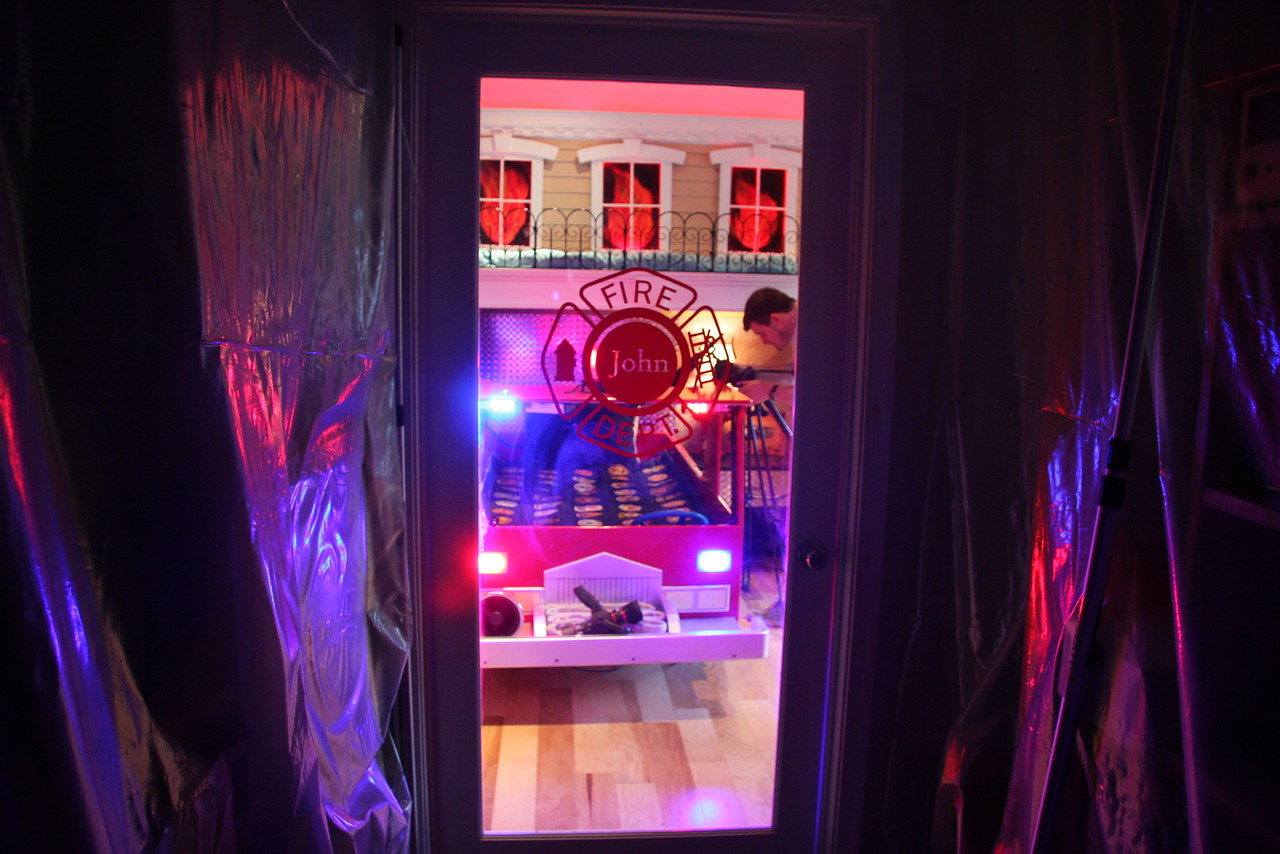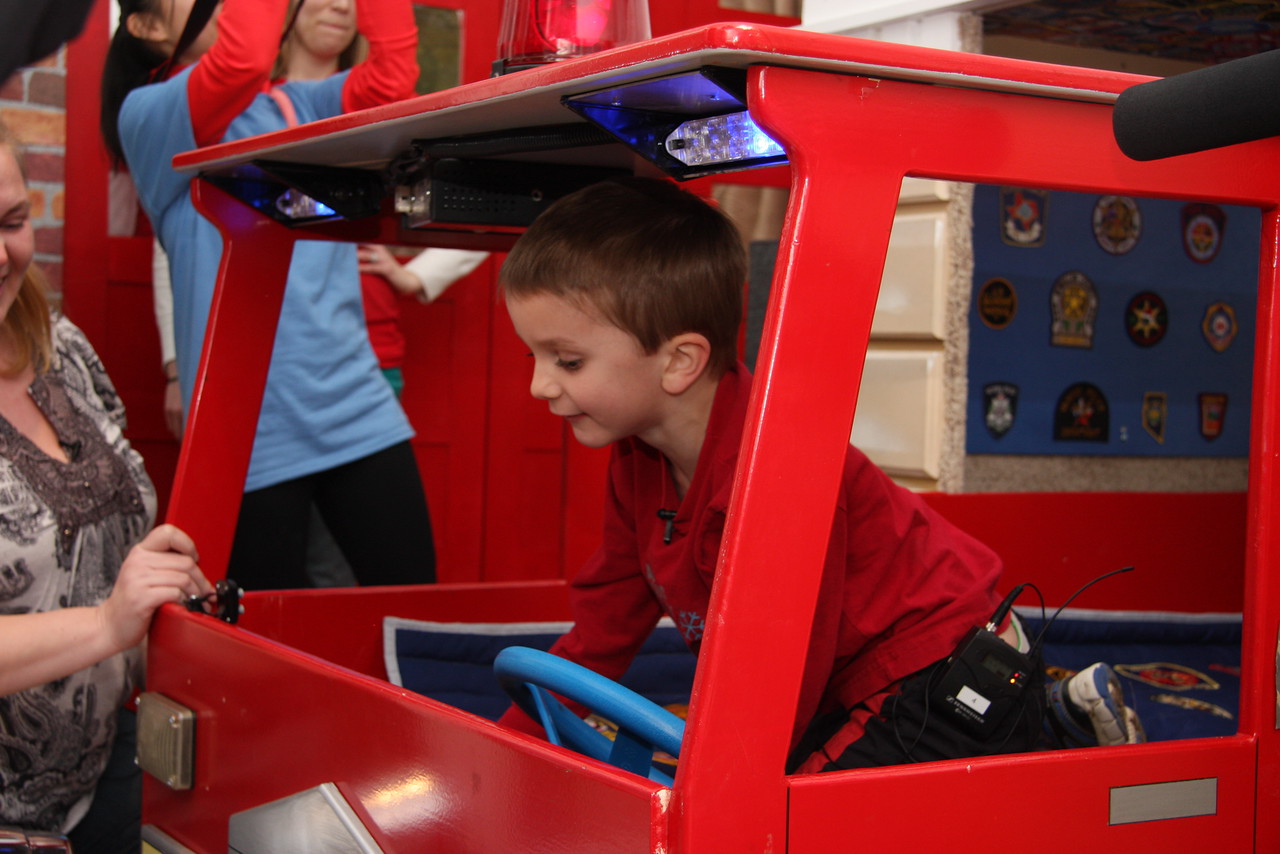 Princess Hope Marandola
Hope is John Marandola's sister, best friend, and support system. When Evesham FD reached out to nominate John, they also requested that Hope get a mini-room-makeover as well. Volunteers and donors came together to give Hope a full Princess Dream Room which was created during the same Big Build Weekend Event.
Volunteers & The Big Build Event for Hope's Room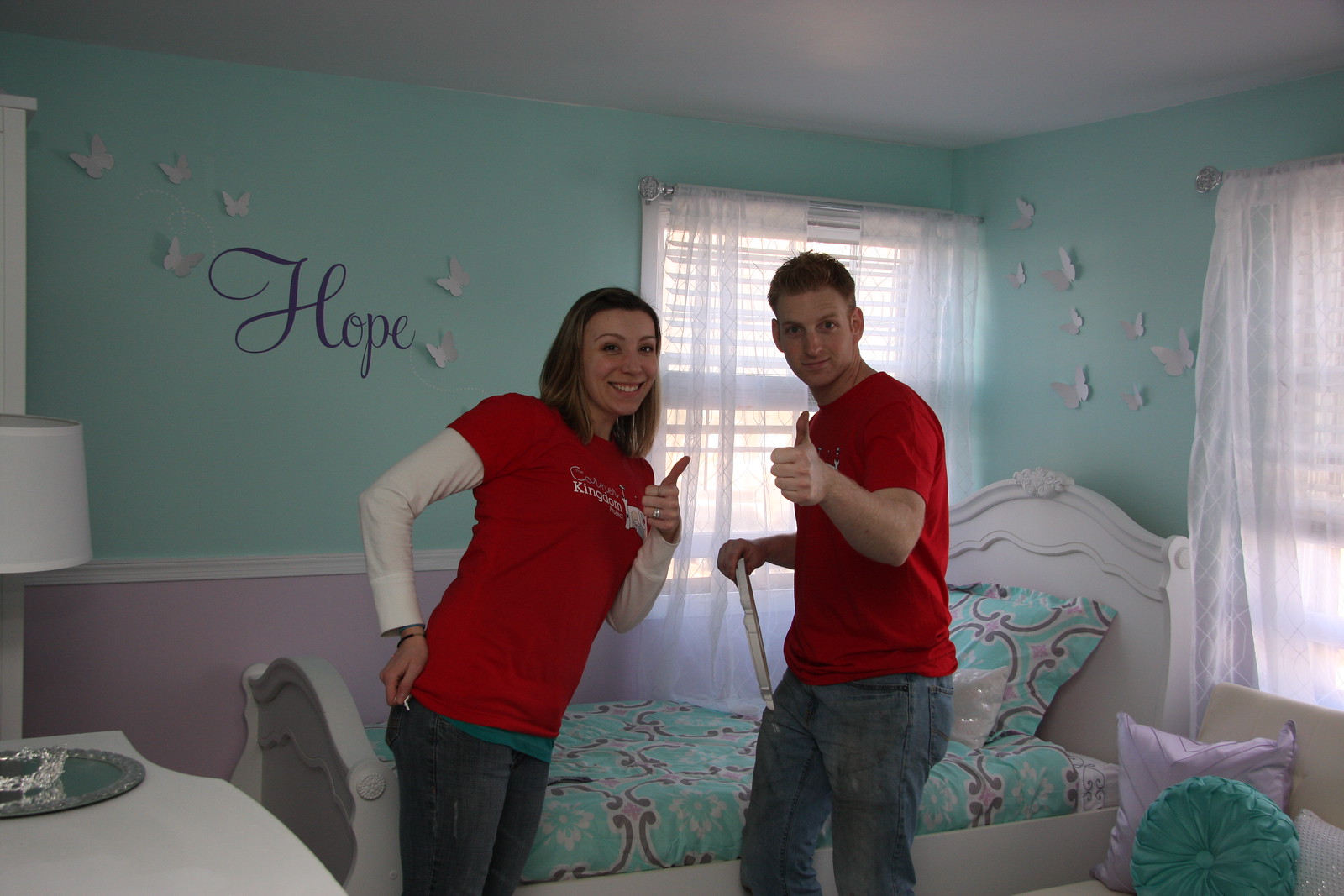 Hope's Room Design & Big Reveal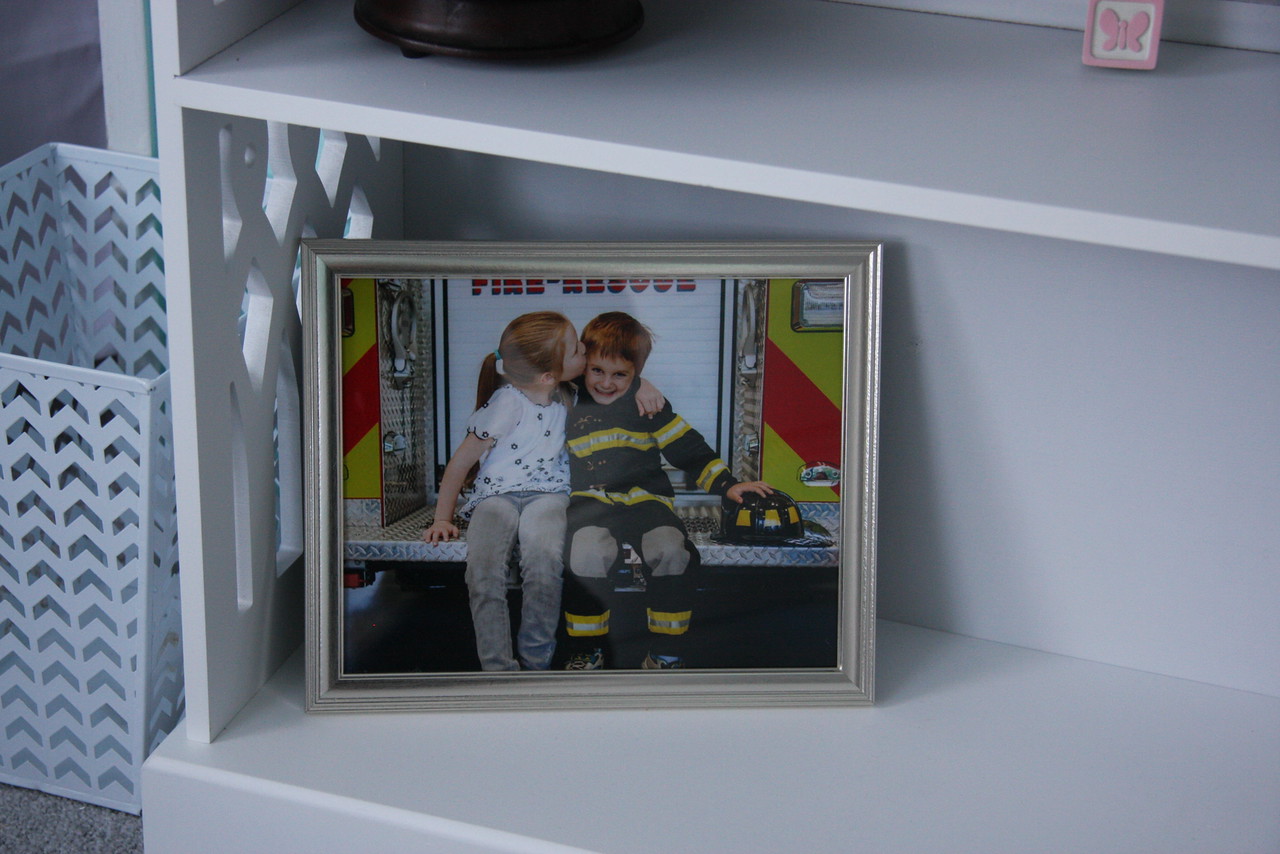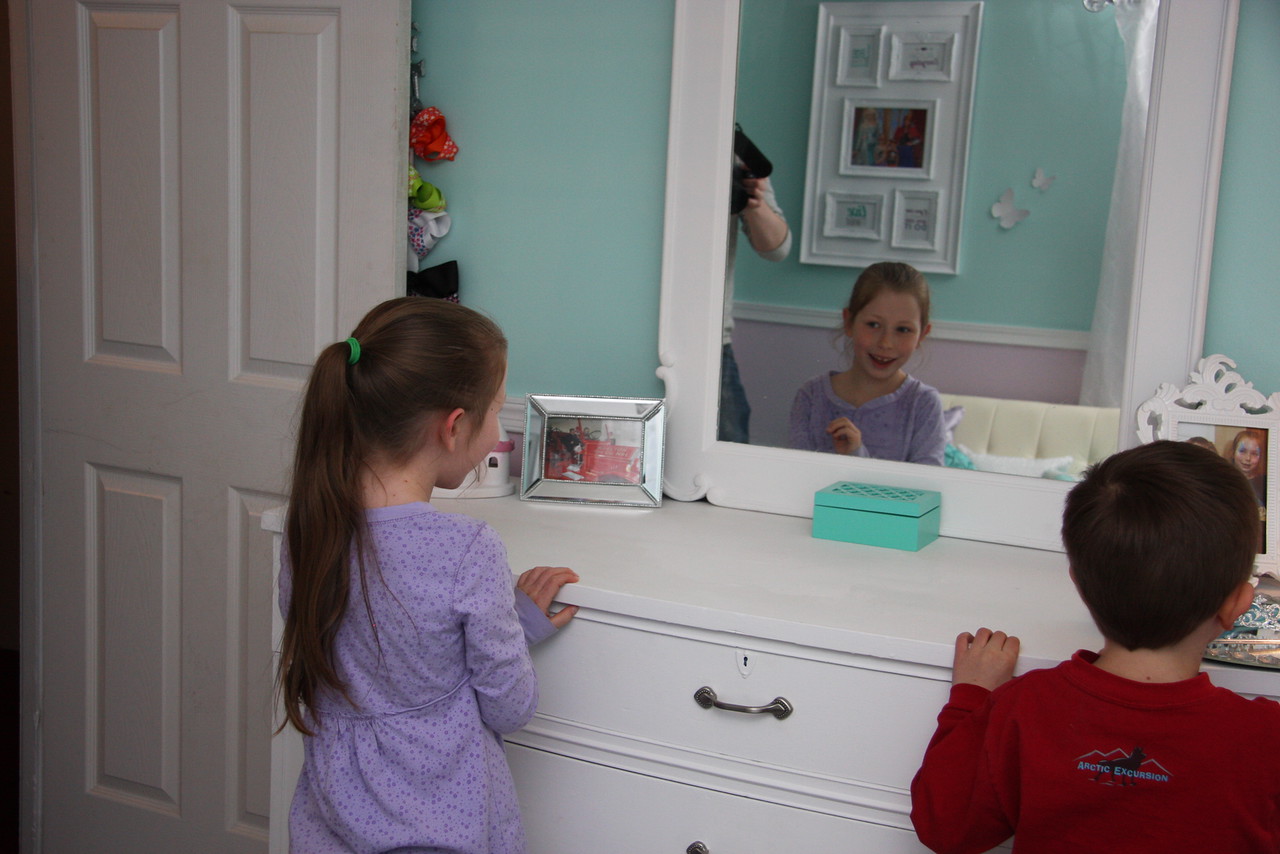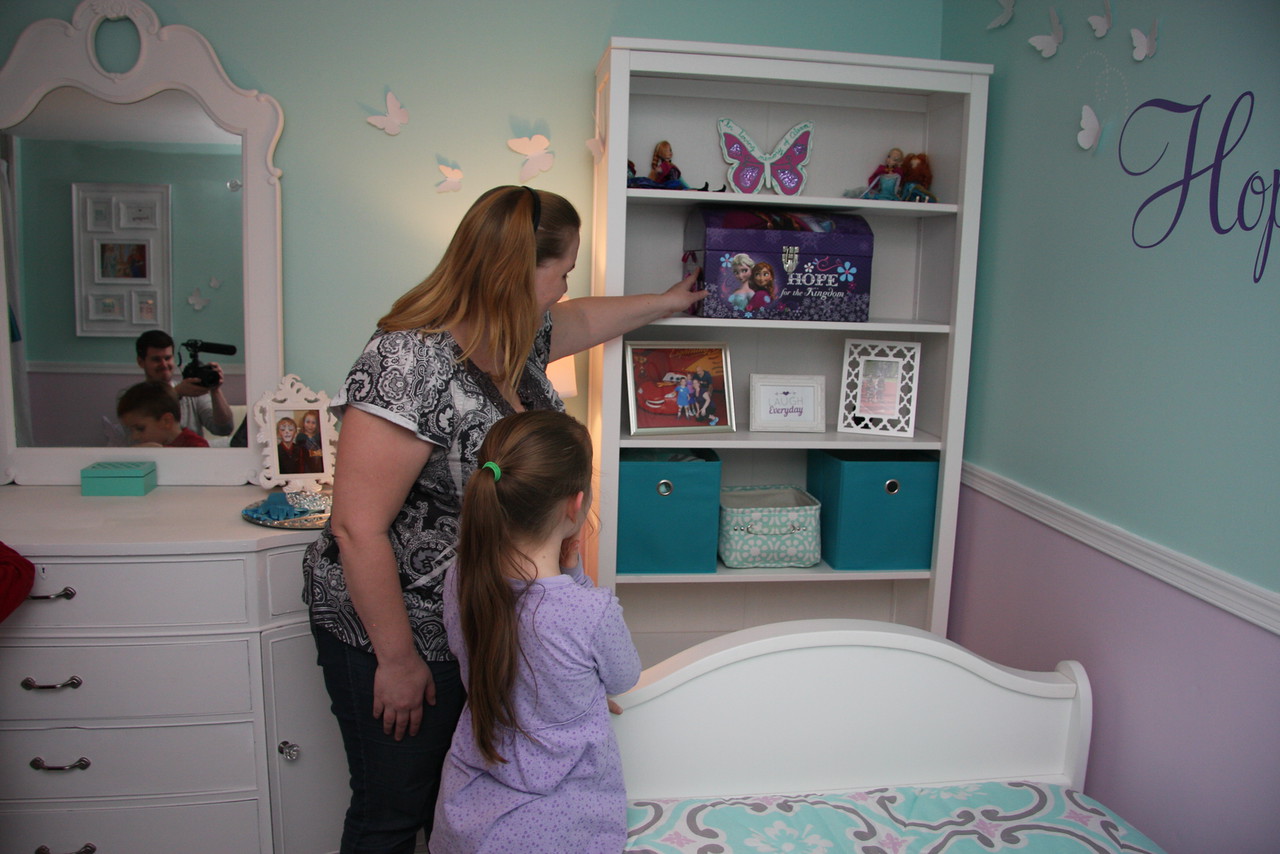 Sponsors Who Made it Possible
Be a Knight in Shining Armor
TCKP depends on support from sponsors, donors, and volunteers. It's your help and generous donations that improve the lives of special families. Please help give our next King or Queen their own Corner Kingdom!